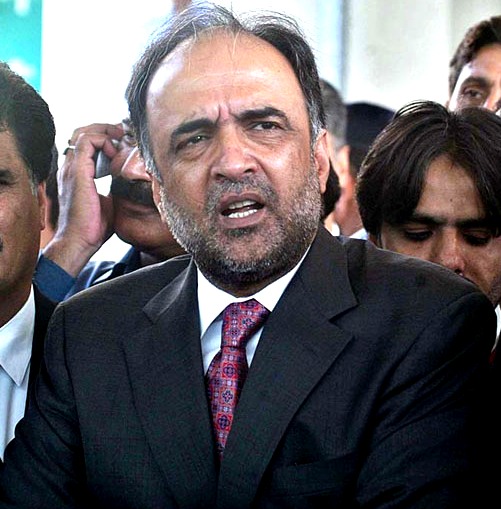 ---
Demanding that the establishment needs to stop interfering in politics, Pakistan People's Party (PPP) leader Qamar Zaman Kaira said on Saturday that a judicial commission should probe into the Muttahida Qaumi Movement-Pakistan (MQM-P) and Pak Sarzameen Party (PSP) alliance.

"[PSP chief] Mustafa Kamal's allegations must be taken seriously and investigated," Kaira told reporters in Lahore, Express News reported.

Earlier in the day, Kamal claimed that it was the establishment which had helped the short-lived alliance take place between the MQM-P and his party. He went on to claim that the MQM-P itself was created in the room of [then Pakistan Rangers Sindh DG] Major Bilal Akbar.

Establishment helped MQM-P, PSP alliance take place, says Mustafa Kamal

Kaira said the establishment should stop meddling into politics and a judicial commission should be formed to investigate the real story behind the MQM-P and the PSP's brief alliance.

Speaking about former PM Nawaz Sharif, Kaira said after the apex court's detailed verdict, the Pakistan Muslim League-Nawaz (PML-N) chief had now received the answer to the question he repeatedly posed as to why he was ousted from the premier's post.

"Judges have never been insulted so much in the past as they are being now by PML-N leaders," he added.

The PPP leaders further said there was no space for a technical or national government.