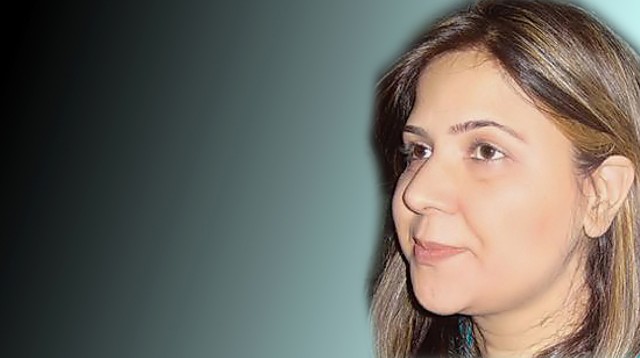 ---
HYDERABAD: In a country where 3,500 young people kill themselves every year, a helpline offering counselling, is significant.

Rozan, a non-government organisation working for the rights of women, has been running a youth helpline for the past nine years. However, last year in March, the Islamabadbased helpline became a nationwide resource. The NGO launched an awareness campaign in Hyderabad on Friday and around 130 people turned up for the launch. Scores of young men and women wanted to have their voices heard. "It was quite a good experience," said Adeel Pathan, a programme officer.

"It was a vibrant, energetic crowd and they asked lots of questions!" Rozan chose Hyderabad as its first campaign site for a reason, explained Rabia Manzoor, a clinical psychologist and the helpline coordinator. "I was invited to a show on PTV in June 2009, where I had a chance to introduce the youth helpline and its aims," she said. "We received thousands of calls after that programme and the largest number of calls came from Hyderabad." According to Manzoor, before the TV show, most of their callers were boys.

However, the demographics changed gradually and now, around 70 per cent of those who call for help are women, and most of those who call from Hyderabad are teenaged girls. "Their problems ranged from relationship issues, family problems and financial constraints that limited their chances to study and excel," Manzoor told The Express Tribune. For the boys it was mostly education and career problems, she added. Another reason for launching in Hyderabad was that the NGO felt there was a dearth of facilities available in the district.

Rozan has also set up a network of different experts for those of their callers who require in-person help or advice. "We have set up formal ties with around 20 to 25 professionals, including drug abuse experts, psychiatrists, legal aid and financial aid advisers and gynaecologists," said Manzoor. Now the counsellors at the helpline can refer their callers to one or the other of these experts if the need arises. In turn, said Manzoor, these professionals can also refer our helpline to those who approach them for help.

Since June 2009, the helpline has started up a toll-free number (0800 22444) which anyone can call across the country. A team of seven psychologists work for it and the first time a person calls, he or she is assigned to one of them. Pathan said that the helpline assures complete confidentiality. "We don't even have CLI [calling-line identification]." According to Manzoor, some of the top concerns of the country's youth include anxiety that arises from a lack of knowledge about one's own body and its changes. "Our society and culture is not very open to discussions about the body and its changes and needs," she said.

"The kids also don't have access to proper sources of information, as a result many of them get worried about normal bodily changes because they think that something is wrong with them." Rozan hopes to carry out such awareness campaigns across the country, with their next destination being Multan.

Published in the Express Tribune, May 24th, 2010.