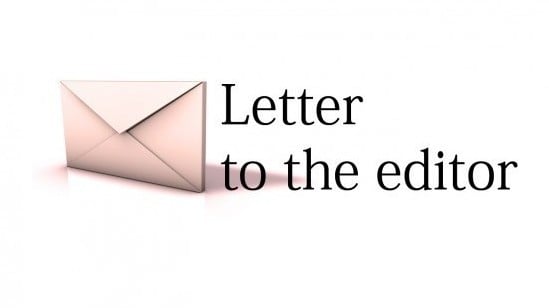 ---
MULTAN: This is with reference to Arif Belgaumi's article "A catastrophe of epic proportions" (May 22).

I differ with the author's assertion that the government did not respond properly to the situation. In my analysis, the media has turned into a bad wife, always complaining. I have visited the site and seen real hard work going on. I am not sure if the urban planning experience of the author enables him to give an expert comment on disaster management.

Published in the Express Tribune, May 24th, 2010.
COMMENTS
Comments are moderated and generally will be posted if they are on-topic and not abusive.
For more information, please see our Comments FAQ