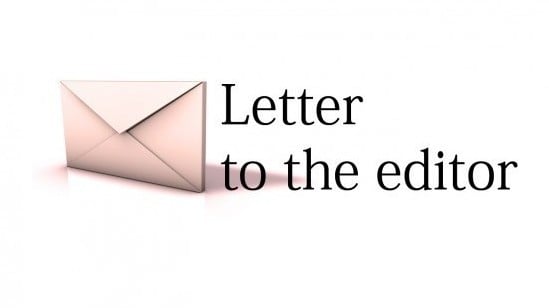 ---
RIYADH: I think the Lahore High Court's directive is a good step, not least because for a change we have decided to take stand.

For example, in past when drawings of the Holy Prophet (pbuh) were made or an information page about him was made on Wikipedia nothing was done. There were individual efforts or protests from Muslims around the world but nothing happened really in concrete terms. I agree that this temporary ban on Facebook is not a solution but at least it lets the rest of the world know that we will not take such insults lying down.

Yes, we have a choice to accept or ignore something wrong. But, if something is wrong then why not fix it than just ignoring it?

Published in the Express Tribune, May 24th, 2010.
COMMENTS
Comments are moderated and generally will be posted if they are on-topic and not abusive.
For more information, please see our Comments FAQ