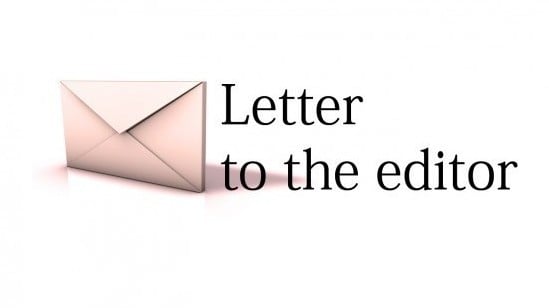 ---
ISLAMABAD: It is great Pakistan has blocked Facebook. And while they are at it, they should also block Yahoo and Google as well.

They have already blocked Wikipedia (or had blocked it) and Flickr and they might as well ban the internet. After that they can ban television and then the use of cars and we can then all lives in caves. The past is becoming the future.

Published in the Express Tribune, May 24th, 2010.