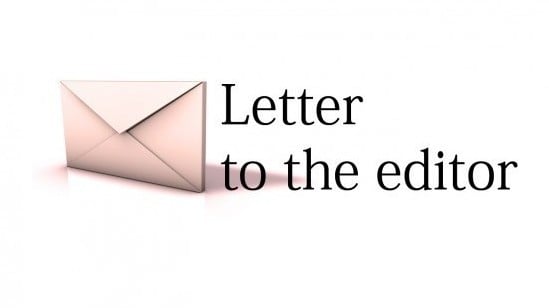 ---
KARACHI: In 480 BCE the army of King Xerxes of Persia attacked Greece. The army tried to cross the Hellespont with a bridge of boats, but the sea became rough and the bridge broke apart. When Xerxes heard of this, he was furious, and gave orders that the sea should receive 300 lashes as punishment.

The blocking of various websites in Pakistan makes the same level of sense. Enter keywords in a search engine like Google and you can find thousands of sites carrying odious images and texts. The sensible thing to do is to remain calm and ignore books, texts and images that offend you. Publicity just helps propagate this silliness.

Published in the Express Tribune, May 24th, 2010.
COMMENTS
Comments are moderated and generally will be posted if they are on-topic and not abusive.
For more information, please see our Comments FAQ