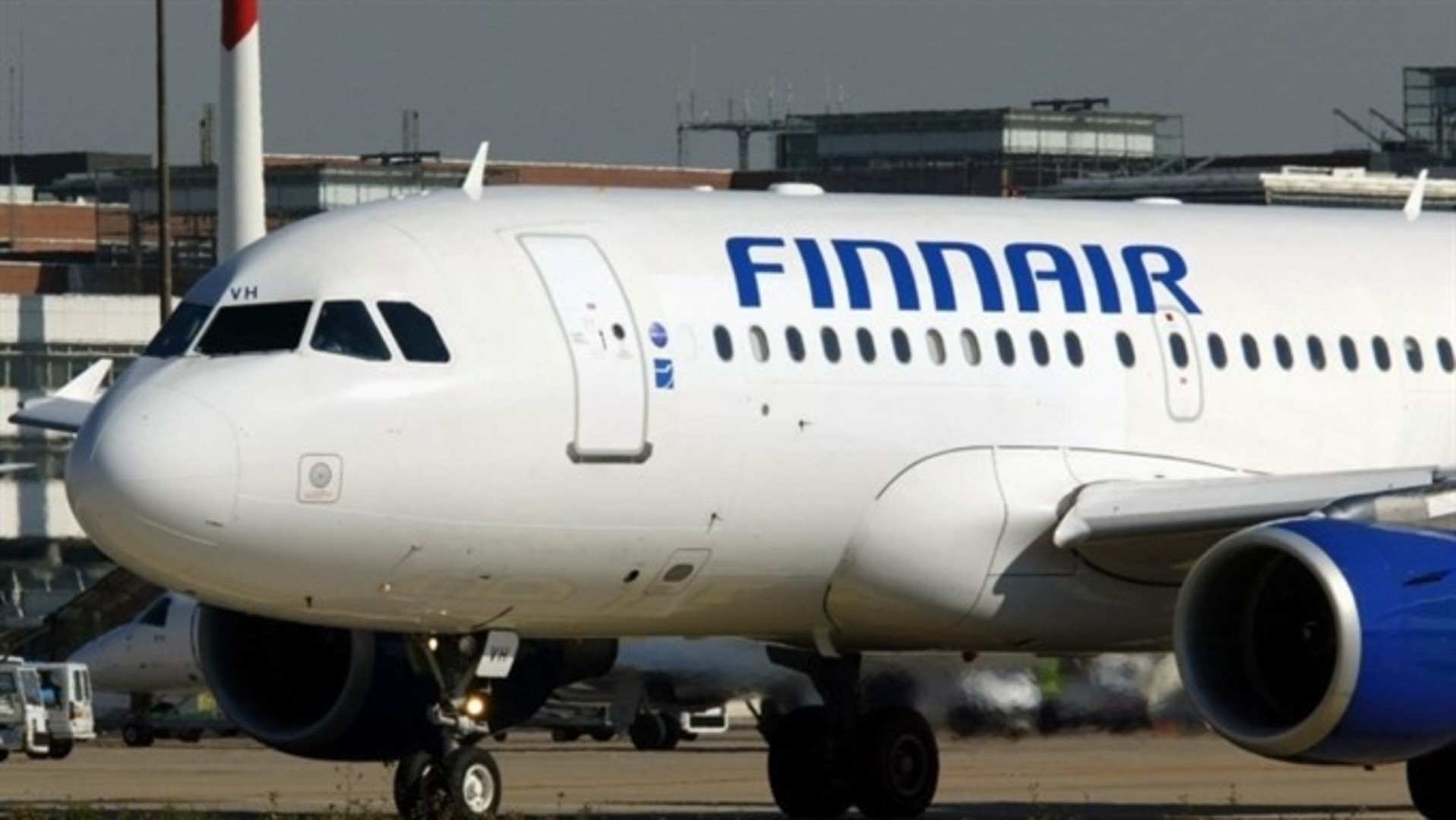 ---
The largest airline of Finland has launched a pilot project aimed at collecting data on plane loads, where passengers can volunteer to step onto the weighing scale before they board their flight.

Finnair will be collecting data on the weight of passengers and their carry-on luggage during late October and early November and will use the average findings to calculate an aircraft's weight and balance.

The airline which has previously relied on standards from the European Aviation Safety Agency (EASA) to make the calculations says it wants up-to-date data on plane loads based on its own networks and typical customers, reported Yle News.

Qatar buys 9.6% stake in Cathay Pacific

The last report, dated 2008-2009, recommended calculating 94 kilograms for male passengers and 75 kilograms for females flyers including carry-on luggage. But the report also spoke of the rise in obesity rates, notably among children and adolescents, and pointed out the need to update calculations in the next 10 years when the demographic grows into adulthood.

"Loads are different in the summer, for example, when people don't have their winter jackets and shoes and other paraphernalia. There is also a considerable seasonal difference in hand luggage weight for business and leisure travellers," it quoted the airline's media relations director Päivyt Tallqvist as saying.

Passenger weigh-ins will take place on a voluntary basis, Tallqvist explained. "The scales will measure the combined weight of the passengers and their hand luggage. No one but the customer service provider will see the results, which will be entered into the database anonymously," she said.

No way to run an airline

In addition to weight, the airline will gather information about the customer's age, gender, travel purpose, passenger class and checked-in luggage.

To fine-tune its fuel needs, plane loads and safety checks, Finnair will be conducting its own data-collecting study during the month of November, with the aim of recruiting about 2,000 volunteers.

It's not the first time an airline has asked its passengers to disclose their weight. In 2013, Samoa Air made international headlines when it announced plans to charge passengers based on their body mass.

Hawaiian Airlines also conducted a voluntary survey in 2016 asking passengers to step on the scale with their carry-on luggage as part of a fuel-saving, weight-distribution and safety measure.
COMMENTS
Comments are moderated and generally will be posted if they are on-topic and not abusive.
For more information, please see our Comments FAQ