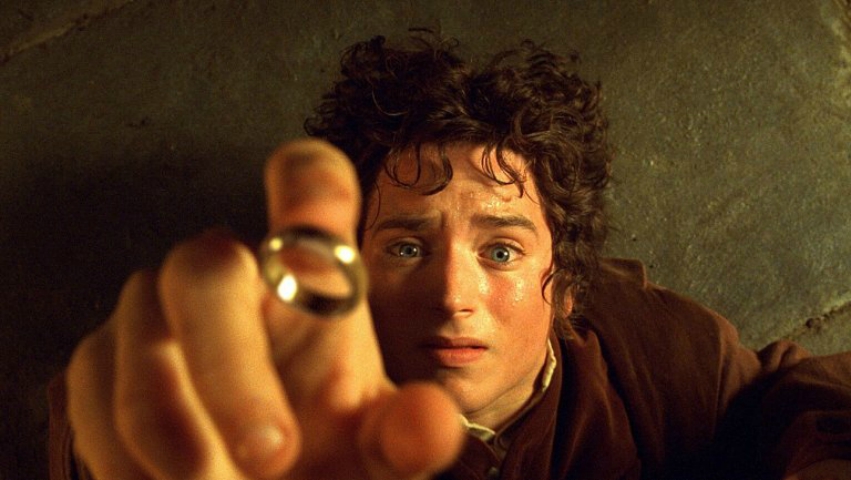 ---
A potential TV-series adaptation of Lord of the Rings could be in the works, according to The Hollywood Reporter. CEO Jeff Bemoz of Amazon Studios has emerged as a potential buyer of the drama, although Amazon Studios and Warner Bros. have not released an official statement yet.




The news has come out a few months after the Tolkien estate and Warner Bros. settled a five-year, $80 million lawsuit. This happened after Warners offshoot New Line and the Tolkien estate waged a courtroom battle over profit participation from the feature film  franchise that consisted of The Fellowship of the Ring (2001), The Two Towers (2002) and The Return of the King (2003) as well as the prequel The Hobbit (2013). The property is a multi-billion-dollar worldwide franchise.

Alice in Wonderland beats Lord of the Rings

The Lord of the Rings trilogy was written by J.R.R. Tolkien as a fantasy novel which was later adapted into a movie. The story revolves around the One Ring to rule all the other Rings of Power to control the Middle-earth. The story's central characters includes wizards, hobbits, dwarves, elves and other magical creatures with supernatural powers. The trilogy has been awarded with over ten Oscars and ranks amongst the top-ten movies of all times.

Have something to add to the story? Share in the comments below.