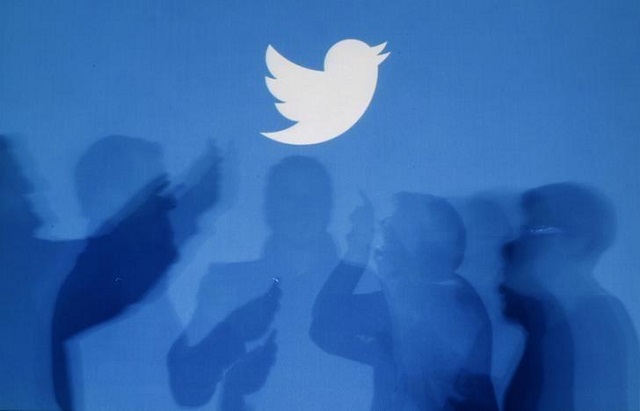 ---
A House of Commons committee investigating "fake news" and its influence on British politics asked Twitter on Friday for details of Russian-linked accounts, days after making a similar request of Facebook.

Damian Collins, the chairman of the digital, culture, media and sport committee, noted evidence the Internet giant had provided to the US Congress about Russian-backed content aimed at meddling in last year's presidential election.

Artist targets Twitter with offline hate tweets

"During the hearings, it became clear that your organisation has discovered 2,752 accounts related to the St Petersburg-based Internet Research Agency," he wrote to Twitter chief executive Jack Dorsey.

"It has subsequently emerged that some of these accounts were also posting content that relates to the politics of the United Kingdom.

"Any interference by foreign actors in the democratic process of the United Kingdom is clearly a serious matter."

He asked for "a list of accounts linked to the Internet Research Agency and any other Russian-linked accounts that it (Twitter) has removed and examples of any posts from these accounts that are linked to the United Kingdom."

US moves closer to EU position on taxing tech giants

Collins asked for the information by the end of November.

The MP wrote to Facebook chief Mark Zuckerberg last month requesting details "relating to any adverts and pages paid for, or set up by, Russia-linked accounts" relating to last year's Brexit vote or the June 2017 general election.

Collins told AFP at the time that he plans to hold hearings at the British embassy in Washington early next year, with the aim of having social media bosses appear before the committee.
COMMENTS
Comments are moderated and generally will be posted if they are on-topic and not abusive.
For more information, please see our Comments FAQ