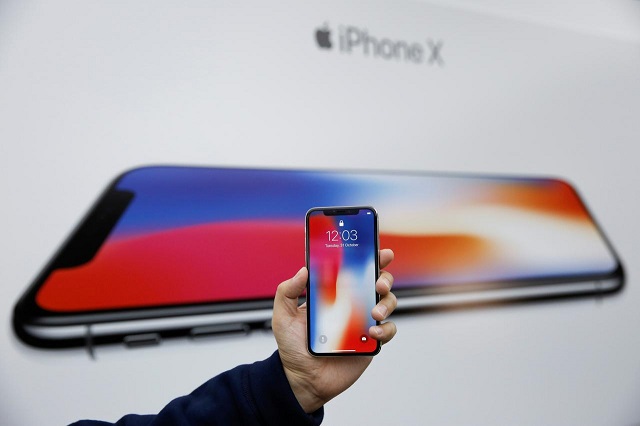 ---
With the demand for iPhone X increasing by the day, most people are finding it hard to get their hands on the device. However, some individuals have managed to get their hands on not one but 300 iPhone X devices.

A gang of unidentified thieves managed to steal over 300 iPhones from a UPS truck in San Francisco.

iPhone X has just started hitting stores all over the world as they start shipping on November 3, but it turns out San Francisco might have to wait a little bit longer.

The truck was robbed while the driver was dropping a delivery at Macy's.

The Taraval captain of the San Francisco Police Department, Rick Yick has stated that the thieves are unidentified and requires help catching them.

The iPhone X finally hits stores in Asia

"A witness observed three unidentified suspects wearing hooded sweatshirts exit a white Dodge van," said Rick Yick as he spoke to CBS.

He further went onto saying "It appears the suspects knew what they were looking for."

Apple has made no comment on this incident yet.

The San Francisco Police Department has stated that they are not surprised as it "looked planned" due to the value of money that is involved which would approximately be $300,000.

The police are sure that the third-party sellers are who these thieves will target now. In the past, there had been a huge decrease in the amount of iPhones theft because of the "Find my iPhone" feature as it tracks your phone.

Apple shares see record rise as iPhone X increases demand

The phones come with IMEI serial numbers so Apple can track them down if someone reports any missing iPhone X devices.

This article originally appeared on Mashable.
COMMENTS
Comments are moderated and generally will be posted if they are on-topic and not abusive.
For more information, please see our Comments FAQ