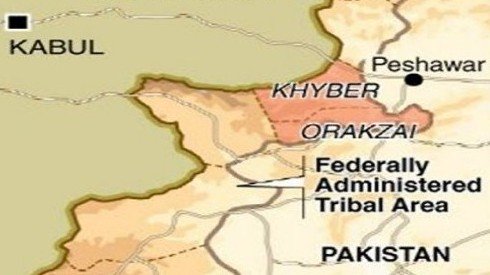 ---
ORAKZAI: Security forces killed 30 militants in operations in Orakzai Agency on Sunday.

Security forces used gunship helicopters to pound militant hideouts in various areas including Khadizai, Mamozai and Dabori areas.

Thirty militants were killed in the strikes while 35 others were injured.

Six militant hideouts and 4 vehicles were also destroyed.

The clashes are a part of an ongoing operation since Saturday, when security forces killed 31 militants in upper Orakzai agency.