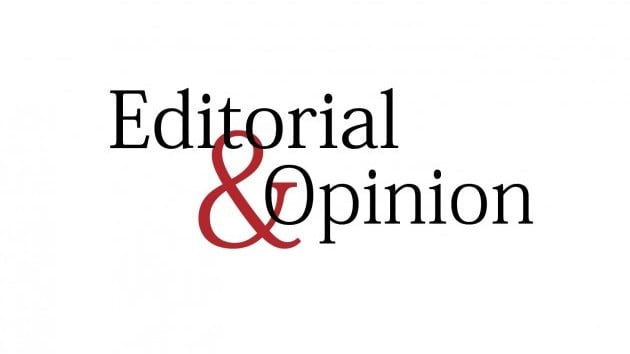 ---
The prime minister's trip to Hunza, to meet displaced persons and take an aerial look at the lake that has unexpectedly disrupted their lives, constitutes a positive step. It conveys to the terrified people that they have not been completely abandoned and the government has an interest in their welfare and safety. But we must hope that the promises of compensation and assistance made by the PM are delivered. In the past such offers have often not been followed up on in practical terms and forgotten days after they were made. The persons displaced from Hunza-Nagar need immediate help. Many have been forced to leave homes that have been rapidly disappearing under water with only a miniscule proportion of their possessions. They need clothes, medicines and food delivered in a manner that is respectful of their dignity and their agony. There have been reports of those who are ill and women who are expecting in urgent need of medical aid. At present many people have moved in with relatives.

The unique construction of Hunza homes, with only a single central room housing on average five to seven people, makes the influx of new persons especially problematic. People complain of extremely poor facilities at the 18 camps set up for the displaced. These issues too need to be addressed practically and with sensitivity.

For the future the focus must also be on rehabilitating people. It is unclear if submerged villages can be rescued or areas prone to landslides made safer. But experts need to be called upon to look at these questions, so that in the weeks ahead a plan for the displaced people of Hunza can be worked out with their active participation as well as that of the NGOs and development organisations that work there.

Published in the Express Tribune, May 23rd, 2010.