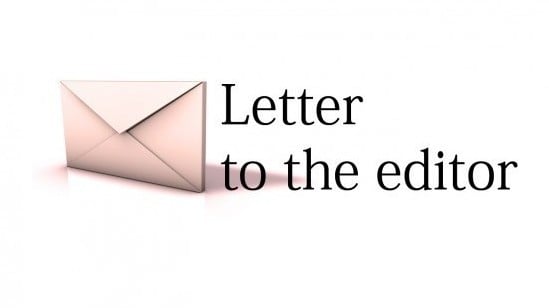 ---
KARACHI: This is with reference to Sascha Akhtar's article "Ignore the idiots" (May 22). I agree with her and with those who believe that shunning these websites is the best form of revenge. Honestly, we are giving more power to the idiots who mock our religion by taking such drastic steps: more light is shed on them through the media. If the people and the media just ignored this in the first place, nothing of the sort would have happened.

To those who now think that I wouldn't stand up for my religion and that to ignore them is equivalent to giving up, I would say you are mistaken. Ignore it (i.e. don't look at it, or talk about it), just feel sorry for those poor souls who have nothing better to do and move on.

Published in the Express Tribune, May 23rd, 2010.
COMMENTS
Comments are moderated and generally will be posted if they are on-topic and not abusive.
For more information, please see our Comments FAQ