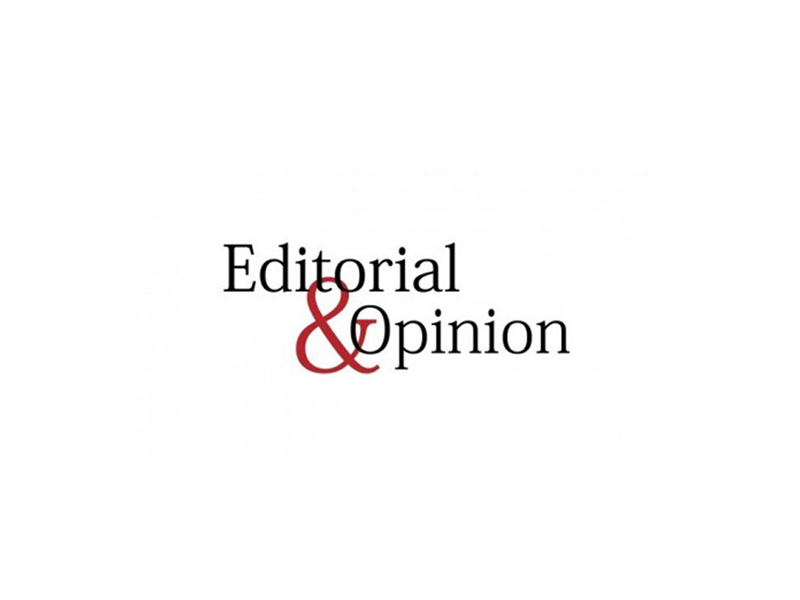 ---
It is the communicable diseases that tend to hit the headlines in Pakistan, the ones that come in epidemics and outbreaks like dengue or measles, and are a regular scourge, primarily of the poor. But there is another class of disease that is ever present, is not seasonal and takes a vast toll globally and nationally — non-communicable diseases (NCDs). The World Health Organisation (WHO) says that approximately 40 million people a year die of NCDs such as cancers, cardiovascular illness, diabetes and respiratory disease and less well known — mental illness. It is the low- and middle-income countries such as Pakistan that are bearing 80 per cent of deaths annually. Also included are deaths by violence and injury, especially prevalent among young people and particularly boys, bringing the effects of criminality and accident into the frame.

The WHO's global commission on NCDs has now announced during the 64th session of the Regional Committee for the Eastern Mediterranean that a Pakistani, Dr Sania Nishtar, has been appointed to lead it. The WHO director general, Dr Tedros Adhanom Ghebreyesus, made the announcement saying that he was committed to engaging the very best people in the world and that he was especially pleased to have engaged Dr Nishtar. She comes with an impressive pedigree of advocacy against NCDs and was previously co-chair of the WHO Commission on Ending Childhood Obesity. She was also the author in 2010 of 'Choked Pipes' which was a critical examination of the mixed healthcare system in Pakistan and the need for reform.

The NCD problem is massive. It is trans-generational, does not discriminate by gender although in some aspects young males are more vulnerable, and there are hard questions to be asked and answered about some of the dietary and lifestyle choices that are culturally embedded. A reconsideration of the roles played by sugar and oil and ghee in the Pakistani catalogue of unhealthiness is long overdue, and the battle against smoking is far from won. The government would do well to better address effective health information dissemination.

Published in The Express Tribune, October 13th, 2017.

Like Opinion & Editorial on Facebook, follow @ETOpEd on Twitter to receive all updates on all our daily pieces.