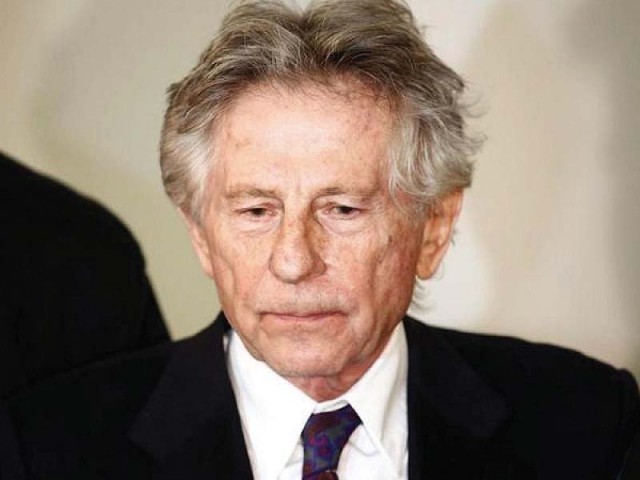 ---
GENEVA: Swiss prosecutors said Monday that they will examine allegations made by a German woman that filmmaker Roman Polanski raped her in 1972 in the town of Gstaad, when she was 15.

The procedural move means that Switzerland has not ruled out prosecuting the filmmaker, despite questions as to whether the statute of limitations for the alleged crime has lapsed.

Renate Langer, a 61-year-old former actress, told Swiss police last month that she met Polanski while working as a model in Munich before travelling to his home in Gstaad, where he raped her.

"The prosecutor's office in the Canton of Bern has confirmed ... it will handle [the file]", prosecution spokesman Christof Scheurer said in an email.

Langer is the fourth woman to publicly accuse Polanski of sexual assault.

Roman Polanski loses latest bid to end US rape case from abroad

Polanski in 1977 pleaded guilty in the United States to having unlawful sex with Samantha Geimer -- aged 13 at the time -- but fled the country before he could be sentenced. He remains a fugitive from the US justice system.

British actress Charlotte Lewis also accused Polanski of assault in 2010. Lewis claimed the director "forced himself" upon her just after her 16th birthday.

In August, a woman identified only as Robin told a news conference in Los Angeles she was "sexually victimized" by the French-Polish film director when she was 16, in 1973.

Polanski's film career has continued to flourish since he fled the US for France, where many consider him an icon.

He has eight Cesars -- the French equivalent of an Oscar -- as well as a best director Academy Award for Holocaust drama "The Pianist."