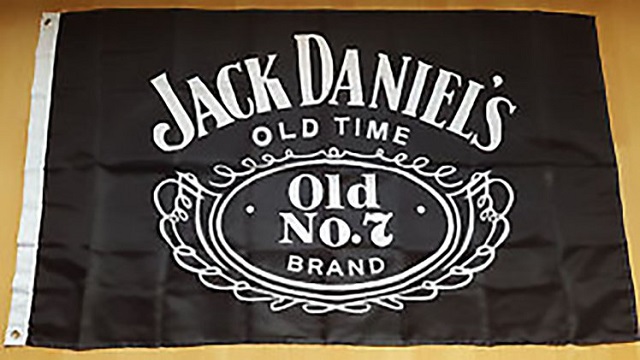 ---
A man in Switzerland received an anonymous letter from a "worried" neighbour after he put up a Jack Daniel's flag in front of his house that the latter mistakenly believed to be that of the Islamic State.

The 29-year-old Zurich resident said he put up the flag, which bears the white-on-black logo of the Tennessee whiskey maker, on a pole at his house along with a tri-colour Italian flag because he found it amusing, UPI reported.

The man shared the anonymous letter he had received with Swiss daily 20min.ch.

'Khilafat is coming': Islamic State flag put up on Islamabad's main thoroughfare

"Should we be afraid of you. Are you an IS-sympathiser?" the note read, using the abbreviation for the Islamic State extremist group.

The man said all his neighbours had denied writing the note and he explained to all of them that the flag represented Jack Daniel's whiskey, not extremism.

The resident said he would consider taking legal action against the note's author for "damage to his reputation."