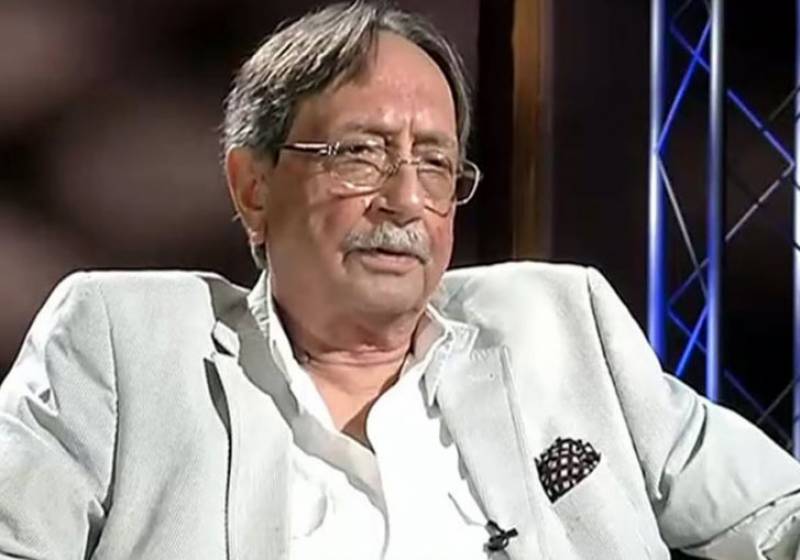 ---
Amarjit Singh Dulat, former chief of Indian intelligence agency Research and Analysis Wing (RAW), has said dialogue was the only way to resolve the Kashmir dispute, Radio Pakistan reported.

Addressing a function organised by the London School of Economics' South Asia Forum, he said India's strategy of not engaging with Pakistan made no sense at all.

"New Delhi has created a mess in Kashmir in the past 15 months," he added.

"Heavy handedness has never worked in Kashmir… actually it doesn't work anywhere as we've seen recently in Spain."

RAW supports Tehreek-e-Taliban Pakistan, acknowledges Indian analyst in top daily

Former Inter-Services Intelligence (ISI) director general Ehsanul Haq, who also participated in the debate, said the situation in Kashmir had taken a turn for the worse since last July.

He added that Indian forces had tackled protests with singular ruthlessness and indiscriminate use of pellet guns.

"The Kashmir dispute cannot be wished away…if left unresolved it will keep returning as a crisis with increased intensity," he said adding that there were no problems between the two countries that could not be resolved "through dialogue."

"We must now structure a détente that reduces tensions and move meaningfully towards dispute resolution," he said, though warned that Prime Minister Narendra Modi and his extremist allies were using harsh rhetoric against Pakistan to electoral and political advantage.
COMMENTS (5)
Comments are moderated and generally will be posted if they are on-topic and not abusive.
For more information, please see our Comments FAQ