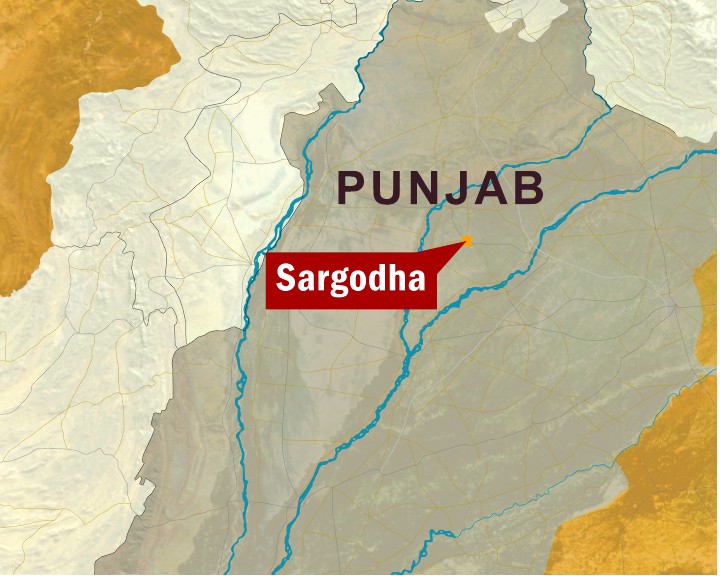 ---
SARGODHA: A pet monkey attacked and severely injured a primary school student in the district. According to school administration at the Farishta primary academy, the latest 'monkeyattack' brings the count of injured students to 10 children over the past two years.

The pet monkey, belongs to the school principal Azhar Warraich, who also lives within the school precincts. Warraich had kept the pet monkey without any restraint, and the animal usually roamed around the school during the day when students were attending school. The injured student is Warraich's nephew Bilal, who has been transferred to the local DHQ hospital, after sustaining severe injuries to his head and eyes. "Bilal's left eye has almost completely been ripped out of his head and he will probably never regain sight in that eye," said the senior MS, at the Sargodha civil hospital.

He said that Bilal has also sustained severe cerebral injuries, adding that "a piece of his scalp seems to have been ripped off, exposing his temporal lobe," he said. District Headquarters Hospital medical officer said that Bilal was in critical condition because of the attack, and that he might sustain permanent brain trauma even if he survived. A resident of Adil Park, Khaliq Hussain said that the private school principal Azhar Warraich had kept the monkey open in school despite repeated requests by parents to tie the animal up or keep it in a cage. "My son, Malik was injured a few months ago but the principal took no notice of the situation," he said.

Shahid Akram, the boy's father has filed a case with the local police against Warraich. Warraich is Akram's brotherin- law but Akram said that 'enough was enough'. "We cannot be expected to sacrifice our child's health so that he can keep his pet," he said. Other parents have criticised the school administration for not taking any action regarding what was happening on school property. "Apparently the animal easily roamed the school grounds all day," they said. "The principal should have taken precautions after the first child was attacked rather then letting this become a trend," they said.

Sargodha police has registered a case against Azhar Warraich who has left the city and taken the pet monkey with him. Parents of children who were previously injured by the animal are threatening to stage a protest against the academy.

Published in the Express Tribune, May 22nd, 2010.
COMMENTS
Comments are moderated and generally will be posted if they are on-topic and not abusive.
For more information, please see our Comments FAQ