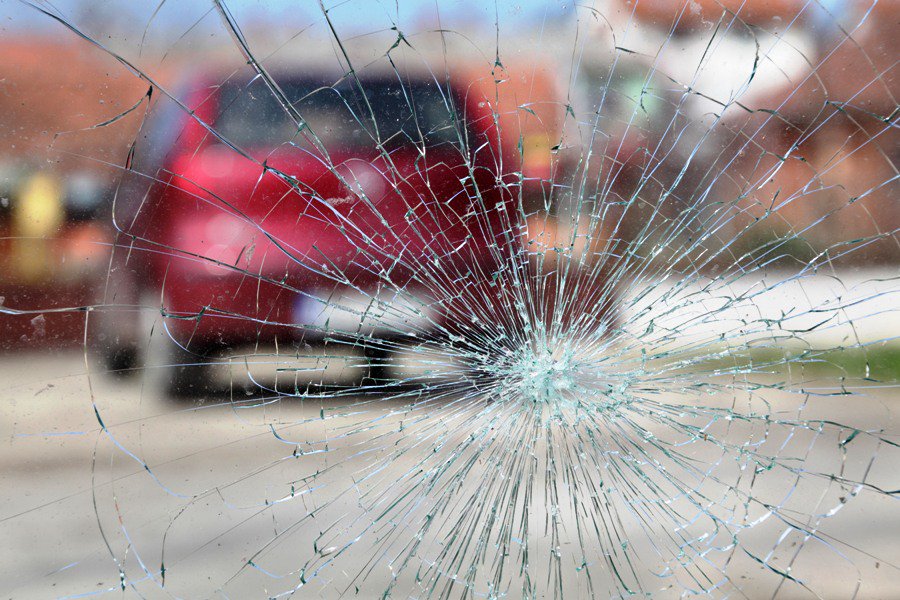 ---
LAHORE: Data showed that on average, 35% of the total road crashes in Pakistan on a daily basis were taking place in Punjab.

All District Emergency Officers were ordered to educate citizens through awareness campaigns in their respective districts to avoid road accidents. This was stated by DG Rescue 1122 Rizwan Naseer during a meeting to review performance during the month of September.

When a car accident happened just in time 

He congratulated the rescuers on providing swift emergency medical services to 37,839 emergency victims across the province on the first ten days of Muharram. "The way district emergency officers had delivered is praiseworthy," he added.

The data showed that in the last month across Punjab, 82,260 victims were rescued by the service in 68,442 rescue operations with an average response time of seven minutes.

Emergency calls to which Rescue 1122 responded included 23,618 road accidents, 33,573 medical emergencies, 847 fire incidents, 1,879 crimes, 78 drowning incidents, 32 building collapses and 8,408 miscellaneous operations.

According to statistics, the majority of fire incidents occurred in major cities, including 218 in Lahore, 87 in Faisalabad, 68 in Multan, 62 in Rawalpindi, 32 in Gujranwala and 22 in Sialkot. Similarly, 4,108 traffic accidents were reported in Lahore, 1,988 in Faisalabad, 1,530 in Multan, 1,404 in Gujranwala and 906 in Bahawalpur.

Traffic accidents show no sign of slowing down

Naseer said that Patient Transfer Service had shifted around 129,410 emergency patients from primary to specialised healthcare facilities all over the province. He further said that a maximum 6,300 patients were shifted to Multan, 6,000 to Khanewal, 5,300 to Muzaffargarh and the rest of the patients were provided free of cost emergency services in other districts.

He directed all the District Emergency Officers to continue organising mock exercises in all flood-prone districts of the province so that the service can manage possible flood emergency in a professional and effective manner.

Published in The Express Tribune, October 3rd, 2017.
COMMENTS
Comments are moderated and generally will be posted if they are on-topic and not abusive.
For more information, please see our Comments FAQ