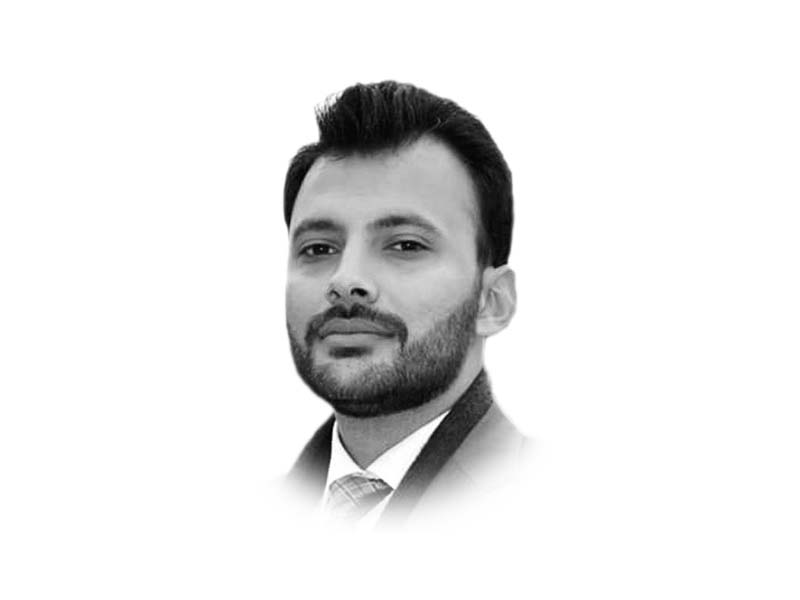 ---
With over 2.5 billion internet users and a global penetration rate of internet connectivity at 35%, the world today is highly interconnected, fast paced and technology savvy. Education in today's world comprises technology as the core element of curriculum as it deeply affects our lifestyles. Education also creates the utility of and manages appropriate technological processes and resources to facilitate learning. New platforms and technologies are helping stakeholders get better outcomes — even with fewer financial resources.

This infusion of computers and other digital technologies in programme development and implementation is on a steady rise. Each day new applications and devices are researched, developed and put to use in improving outcome quality. In many interesting ways, technology has been able to resolve complexities and challenges of public service in education. Innovation has ensured effectiveness in programme management, classroom learning experience and professional development in the education system.

Managing education reforms involves many complex tasks and daily challenges. To succeed in delivering essential educational goals in our digital information age, we have to employ the latest technological tools for training, online learning and access to information, resources and services. These tools help us do more by simplifying complex tasks. Prior to 2016, absenteeism was a major issue in public schools in K-P. Implementation of an online action management system with biometric attendance and other advanced processes led to a decline in this. The K-P government recovered Rs2.7 million from absent teachers.

The application of technological developments has an overwhelming impact on our daily activities. This transformation has redefined literacy, and our education system has to align with these changing needs. The K-P government has established 1,340 up-to-date IT labs in government schools across the province. Over 700 additional IT teachers and lab assistants have been recruited. These labs are equipped with the latest technology, interactive and virtual learning tools, and smart connected classroom tools.

K-P has now introduced learning methods using a combination of ICT learning tools. Around 1,100 interactive whiteboards (IWBs) have been installed in government higher secondary schools with solar panels backup. The IWBs offer immense potential to teachers to create as well as curate digital content. These technologies also promise to make the schools environmentally friendly.

Equipping public schools with educational technology has reversed the trend of school migration from public to private. More parents are responding to significant learning gains offered in public schools using digital technology. The pliability of blended learning has facilitated in creating a less stressful learning environment and offers a huge potential for learning gain.

Inclusivity lies at the core of education reforms. Every social group must have equal access to technology for a fair chance at availing opportunities of life in a digital world. Marginalisation of women is an issue of major concern and it reflects in gender statistics. Forty-one per cent of women in Pakistan are not active in the economy, with the lowest labour force participation in the world at 22 per cent.

The progress in changing these oppressive social norms means bridging the gap between women and technology. The K-P government has launched an initiative in 17 districts where 1,200 women from lower-income groups are being trained to use computers and technology in government schools during evening hours. Expert women trainers are hired to enable women enrollment that offers a world full of opportunities.

By making computer education easily available for girls, the K-P government is on its way to bring an educational revolution marked by technological advancement, which will go a long way in eliminating issues of concern in the education system. Such overhauling initiatives are necessary to make sure people are empowered technologically, financially and psychologically.

Published in The Express Tribune, October 3rd, 2017.

Like Opinion & Editorial on Facebook, follow @ETOpEd on Twitter to receive all updates on all our daily pieces.