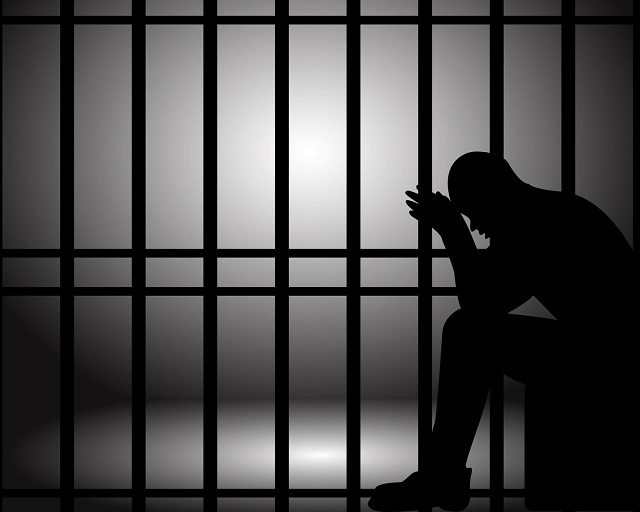 ---
MARDAN: The Elementary and Secondary Education Department (ESED) of Khyber-Pakhtunkhwa (K-P) has launched a literacy programme at the Mardan prison to rehabilitate inmates into the mainstream and increase employment opportunities for them upon their release.

During the first phase, a total of 68 prisoners – including 22 females – were enrolled in basic classes for Urdu, English and Mathematics. For now, prisoners who are already well-versed in the subjects are teaching their peers. The provincial government plans to pay each prisoner Rs 15,000 per month to teach and eventually plans to hire teachers for them.

40% cameras at Karachi jail were nonfunctional when LeJ militants escaped, says CTD official

It is pertinent to mention here that ESED has also started such a programme at the Peshawar Central Jail and 30 prisoners are enrolled in it. ESED Minister Muhammad Atif Khan also inaugurated a library for the prisoners comprising 2,000 books on different topics with the support of a non-profit organisation, Katabi.

Atif said that very soon a library would be inaugurated at Mardan jail too, adding that a hospital for the inmates would also be established on jail property.

The classes at the Mardan jail are segregated and the inmates that have been chosen as teachers have received training from the education department, according to Atif.

He said trained inmates would be offering three hour classes per day, for which they would receive Rs 15,000 per month as salary. The classes would go on for six months for each batch, aimed to bring prisoners to a grade three level in the three basic subjects, he added.

Two Lashkar-e-Jhangvi terrorists break out of Karachi jail

According to the minister, most prisoners are illiterate and do not understand the importance of education. "This will not only make them more aware but also make their rehabilitation into society easier," he said of the classes in jail.

"Prisoners have a lot of time on their hands in jail... this programme will ensure that they have something to do, while positively impacting their lives," said Atif.

Talking to The Express Tribune, a female prisoner appreciated the initiative by the K-P government and that she was excited to benefit from the opportunity.

"We would have nothing to do with our time but now we will be taught to read and will be able to pass the time by focusing on education," she said, adding that most the inmates were illiterate and were excited to receive an education "even if it is basic, for now".
COMMENTS
Comments are moderated and generally will be posted if they are on-topic and not abusive.
For more information, please see our Comments FAQ