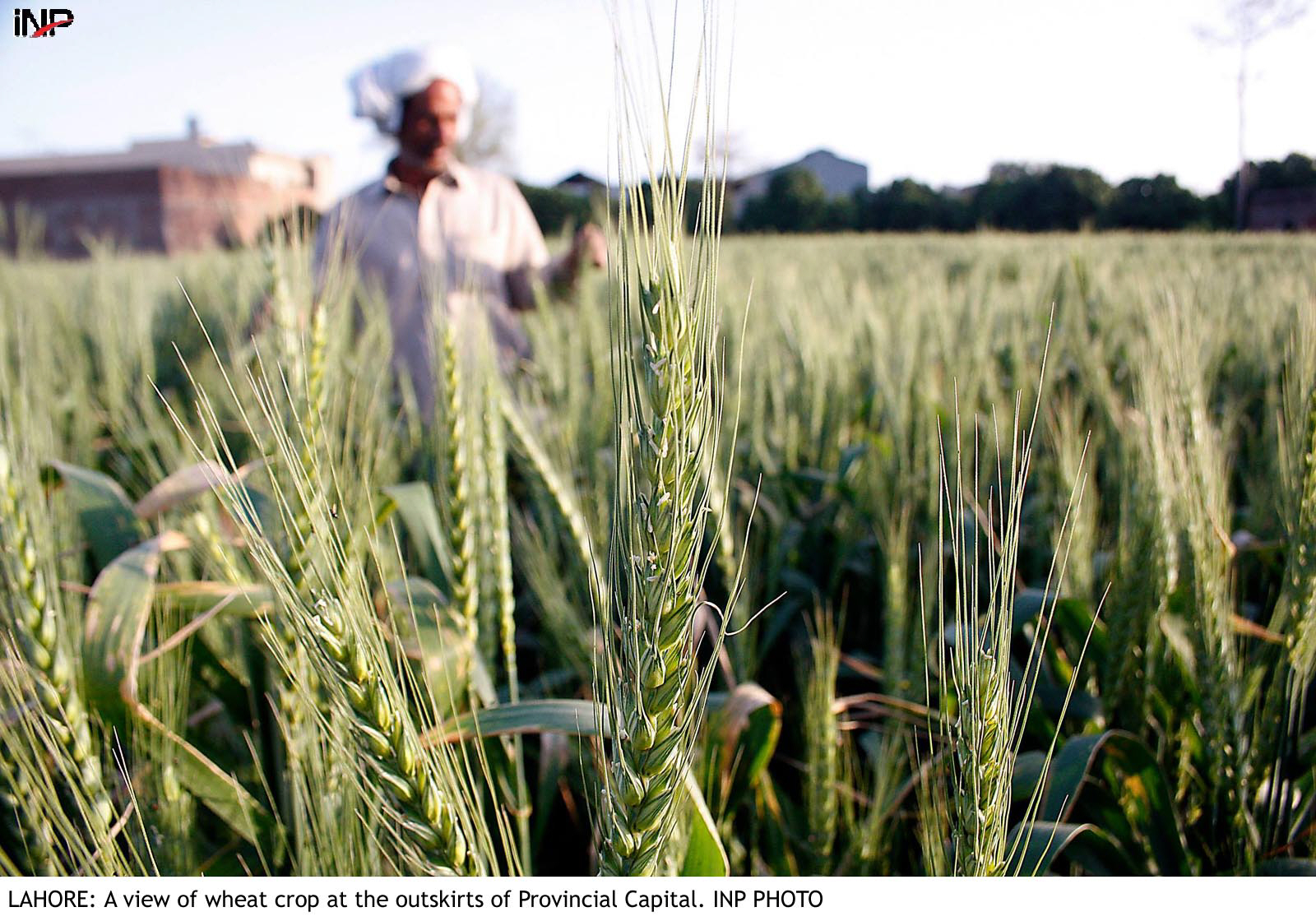 ---
ISLAMABAD: Already a water-stressed country, Pakistan may face food security issues as the Indus River System  Authority (IRSA) has projected 20% water shortage due to lack of storage facilities for Rabi crops including wheat.

The country's two major crop producing provinces, Punjab and Sindh, are facing low availability of irrigation water as the government announced on Friday a reduction of 20% water for the provinces in the upcoming Rabi season (Oct-Mar).

This could have an adverse impact on the production of wheat and other crops, which could lead to food security issues.

IRSA - that regulates and monitors distribution of water sources of the Indus river among all four provinces - held its advisory meeting on Friday, where it announced a cut in the share of Punjab and Sindh, while Balochistan and Khyber-Pakhtunkhwa were exempted from short supply.

Presiding over the meeting, IRSA Chairman Mazhar Ali Shah noted that climate change played a major role in water shortage in rivers, as the country had received less rainfall than normal.

During the Rabi season, which will commence from October 1, 29.5 million acre feet (maf) of water will be available to all provinces for agriculture purposes. Of this, Punjab's share is 15.72maf, Sindh's is 11.86maf, K-P will get 0.70maf and Balochistan will get 1.2maf of water. It was also noted that there will be a chance of losing 2.24maf of water of the system.

During the meeting, a Water and Power Development Authority (Wapda) official suggested increasing the dead level of Tarbela Dam by six feet to 1,386 feet and Mangla Dam by 22 feet to 1,062 feet.

It is worth mentioning that Pakistan has also expressed serious concern over India's violation of the Indus Water Treaty 1960 by building dozens of hydropower projects on Pakistani rivers that could potentially damage the water security of the country.

In this regard, Pakistan has also approached the World Bank who was the broker of the treaty between these two Asian rival countries.

Twice a year IRSA determines the water availability to provinces for Rabi and Kharif seasons under the Water Apportionment Accord agreed among provinces in 1991.

In Pakistan, Kharif cropping season starts from April 1 and ends on September 31 and its crops includes sugarcane, cotton, maize and rice, while Rabi season starts on October 1 and ends on March 31 that have major crops of wheat and barley etc.

Published in The Express Tribune, September 30th, 2017.

Like Business on Facebook, follow @TribuneBiz on Twitter to stay informed and join in the conversation.