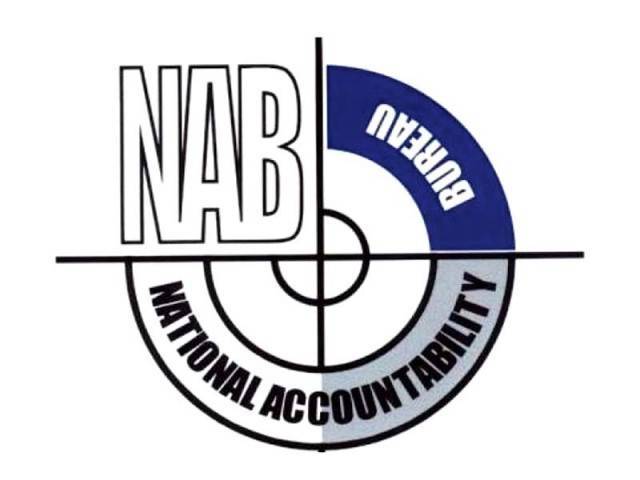 ---
ISLAMABAD: The National Accountability Bureau's (NAB) 22nd Directors General (DG) conference has come to an end, with a resolve of eradicating corruption from the country.

At the conclusion of the three-day moot, NAB chairperson Qamar Zaman Chaudhry said that we will ensure that corrupt individuals are caught and that money is recovered so that the country is rid of corruption.

The deputy chairperson, prosecutor general accountability (PGA), and all NAB DGs participated in the conference.

Meeting: NAB conducts 400 refresher courses with foreign collaboration

During the three-day conference, the NAB headquarter DG, HRM DG, senior member, Inspection and monitoring team, all gave presentations about their departments at great lengths. The performances of various departments were also deliberated and the chairperson reviewed the status of all measures that were taken by the management under Chaudhry.

The NAB chairperson was happy to inform that all the decisions were implemented. He went on to stress the importance of teamwork while adding that NAB has been strengthened so that it evolves into a more efficient corruption-stopping machine.

General Accountability Prosecutor Waqas Qadeer Dar spoke about the prosecution division, highlighting its various functions that include providing legal opinion and assistance to the operations division and all regional bureaus of NAB, as well as assistance in conduct of investigations as per law and laid down SOPs, and NAB's pleaded cases at the respective accountability courts, high courts and the Supreme Court of Pakistan.  He said that under Chaudhry's leadership, the division went through a revamp and has inducted experienced, well-educated legal consultants and special prosecutors.

A senior member from the chairperson's inspection and monitoring team gave a detailed presentation on the performance of the quantified grading system.

He elaborated that under this system, all NAB divisions are being evaluated since the last three years on both an annual and midterm basis against a specified criteria. This has helped improve performance and make the processes more transparent through day to day monitoring.

Headquarter DG Husnain Ahmad gave a detailed presentation on the various assignments he has completed on time. The NAB chairperson lauded the headquarters performance and appreciated Ahmad's efforts.

Strategic planning: NAB directs regional bureaus to implement MES

While addressing the concluding session, Chaudhry said that Lahore NAB's performance has been declared as number one in the region under the quantified grading system during 2016. He said that during the last conference, it was decided that two more divisions will be added at Multan and Sukkur. He was proud to say that since then both of them have been completed.

Chaudhry also appreciated the efforts of deputy chairperson Imtiaz Tajwar and the rest of the NAB DGs. He said that the nation has very high expectations from NAB and that all procedures and practices need to be adopted that would strengthen the organisation. At the end Tajwar presented a souvenir to Chaudhry and appreciated the services he has rendered to the nation.