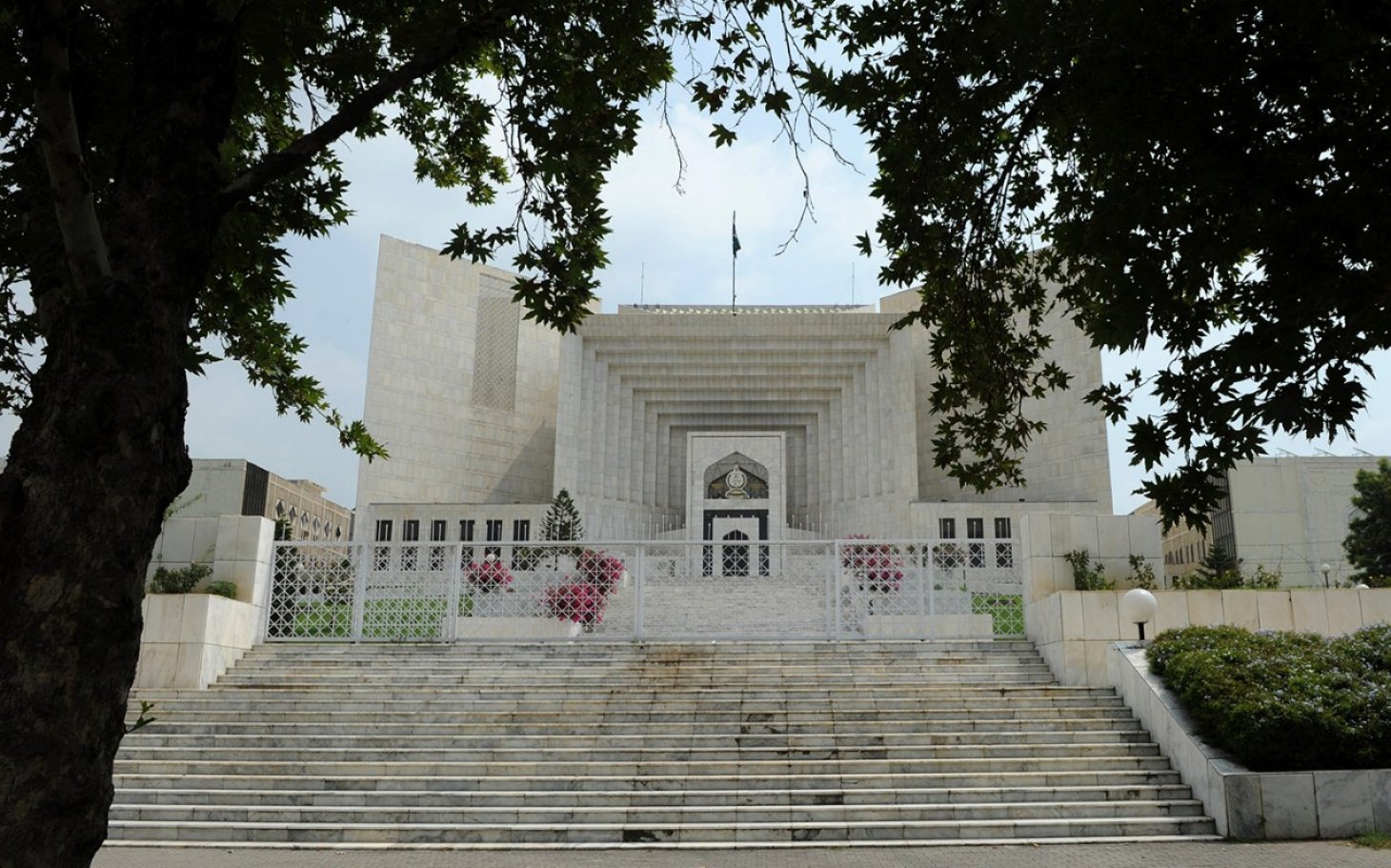 ---
ISLAMABAD: The Supreme Court on Tuesday dismissed a two-year-old petition against former prime minister Nawaz Sharif over allegations of receiving Rs3.3 million from the Inter-Services Intelligence (ISI) to destabilise the Pakistan Peoples Party (PPP) government in the early 1990s.

The petition, seeking the disqualification of Nawaz Sharif as prime minister, was dismissed almost two months after Sharif had already been disqualified by the top court in the separate, Panamagate case.

Asghar Khan case: Nawaz Sharif 'strongly' denies taking money from ISI

A three-judge bench of the court, headed by Justice Gulzar Ahmad, took up the petition filed by a retired official Waheed Kamal against an order issued by a division bench of the Islamabad High Court (IHC).

The petitioner had challenged the eligibility of Sharif under Article 199 of the Constitution, arguing that Sharif had been accused in the Mehran Bank case and had allegedly received Rs3.3 million to destabilise the then PPP government.

WikiLeaks: ISI asked Saudis to stop funding Nawaz's campaign

The petitioner had also requested the apex court to disqualify Member National Assembly (MNA) Jamshed Dasti for allegedly levelling false allegations against parliamentarians.

Previously, the petitioner had sent a reference to the National Assembly speaker, seeking disqualification of Sharif and Dasti. But later he approached the IHC. However, IHC judge Shaukat Aziz Siddiqui dismissed his petition as non-maintainable after preliminary hearing.

PPP member files objection to Nawaz Sharif's nomination papers

On Tuesday, the Supreme Court took up the petition, with Additional Attorney General Waqar Rana appearing on the court's notice. After hearing the petitioner's arguments, the bench declared the petition against Sharif as infructuous.

Regarding Dasti's matter, the court said the petitioner might seek other remedies in the case.
COMMENTS
Comments are moderated and generally will be posted if they are on-topic and not abusive.
For more information, please see our Comments FAQ