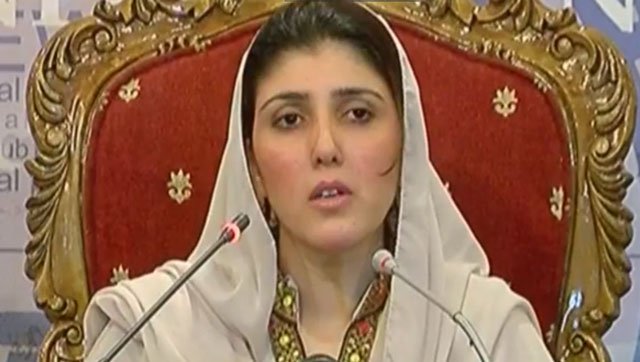 ---
The Election Commission of Pakistan (ECP) has adjourned the disqualification hearing of PTI MNA Ayesha Gulalai till October 4.

Court rejects plea seeking Ayesha Gulalai's disqualification

At the hearing today (Tuesday, September 26, 2017), counsel for Gulalai sought time to examine additional documents submitted by Pakistan Tehreek-e-Insaf, reports Radio Pakistan. 

PTI has filed a disqualification reference against the member on alleged violation of party discipline.

Earlier, the Islamabad High Court (IHC) rejected a petition seeking the disqualification of MNA Ayesha Gulalai as a lawmaker.

Justice Amir Farooq of the IHC heard the petitioner, who submitted that Gulalai had levelled baseless allegations of harassment against Pakistan Tehreek-e-Insaf (PTI) chief Imran Khan without presenting any evidence and breached public trust on the floor of the National Assembly.

Corruption reference filed against Ayesha Gulalai at K-P NAB

The court was asked to disqualify Gulalai for violating the Representation of People Act 1976.

PTI had issued a show cause notices earlier to Gulalai but she had not responded to them. Therefore, Imran Khan, in a letter, contended action should be taken against Gulalai Article 63-A (2) of the Constitution for not following the party's directives.
COMMENTS
Comments are moderated and generally will be posted if they are on-topic and not abusive.
For more information, please see our Comments FAQ