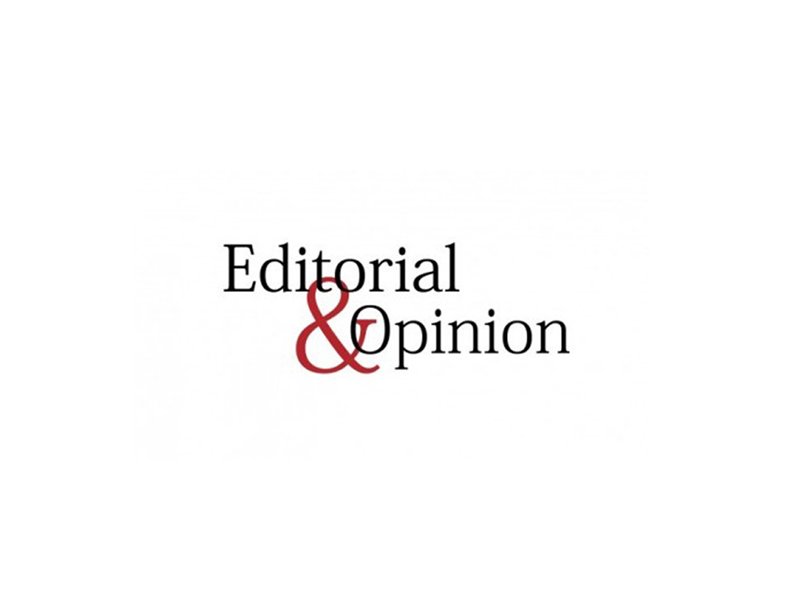 ---
The federal ombudsman office's orders to slap higher taxes on cigarette sales as a means to enforce the World Health Organisation's Framework Convention on Tobacco Control is tractable. Its attempt to make tobacco completely inaccessible, however, is not. A complete ban would negatively impact government tax revenue and the economy as tobacco sales estimably contribute more to Pakistan's GDP (about 4.5 per cent) than what beer sales contribute to America's GDP (roughly 1.5 per cent in 2014), according to some reports. A total ban – even though it would be beneficial to the health sector and the economy overall in the long-term – is perhaps unjust but the ombudsman's initiative to control counterfeit and smuggled product sales is a step in the right direction.

Allegations of interference by the tobacco industry in price reductions should be investigated instead of being taken lightly as it is unethical for the corporate sector to influence government orders. This was done in the way of the Ministries of National Health Services basing its decision to reduce cigarette taxes to Rs16 per a 20-cigarette pack on data provided by the tobacco industry itself. This is similar to the dairy industry promoting its milk campaign two decades ago with recent research elucidating that cow's milk may not be so essential to the human diet.

Decisions to charge higher taxes are sound as the proportion of tobacco sales impact the overall health of the country. It would be safe to assume that the majority of patients with tobacco-induced illnesses receive care at free or subsidised government hospitals which support a socialist structure, meaning a strain on resources that could otherwise be utilised for patients who have unpreventable diseases. Other negative aspects to the availability of cheap cigarettes in Pakistan include the lack of control over sales to minors despite a ban. As there is no regulation or enforcement, cigarettes can be seen in the hands of adolescents whose developing bodies take in carbon monoxide and the thousands of other noxious and carcinogenic chemicals. To comply with the ombudsman's orders would be in the best interest of the country's fitness. The office's push to make tobacco fully inaccessible, however, should be revisited.

Published in The Express Tribune, September 25th, 2017.

Like Opinion & Editorial on Facebook, follow @ETOpEd on Twitter to receive all updates on all our daily pieces.