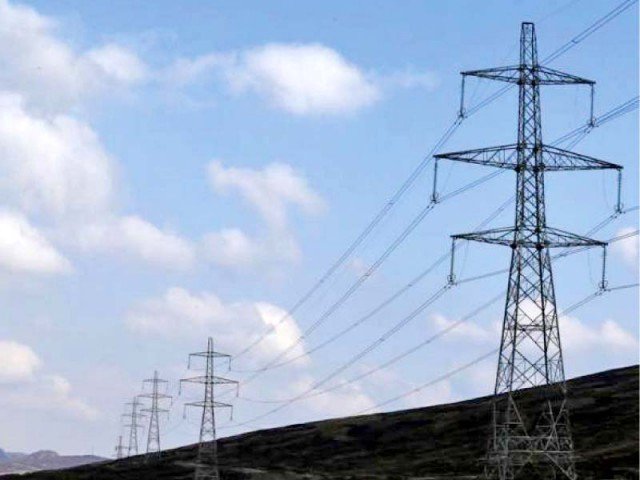 ---
FAISALABAD: The Faisalabad Electric Supply Company (FESCO) has issued power shutdown notice for Monday due to necessary repair, maintenance and expansion of electricity lines.

According to the schedule, power supply from Millat, Bagh, Maghiyana, Ayub Chowk and Ghazi Shah feeders emanating from 132-KVJhang-1 grid station, Railway Road and Faiz Abad feeders originating from 132-KV Jhang-II grid station and Athara Hazari feeder emanating from 132-KV Athara Hazari grid station will remain suspended from 8:00am to 12:00 noon while S-II and Lal Kothi feeders originating from 132-KV Scarp Colony grid station will observe shutdown from 8:30am to 2:30pm on Monday (September 25).

Published in The Express Tribune, September 24th, 2017.