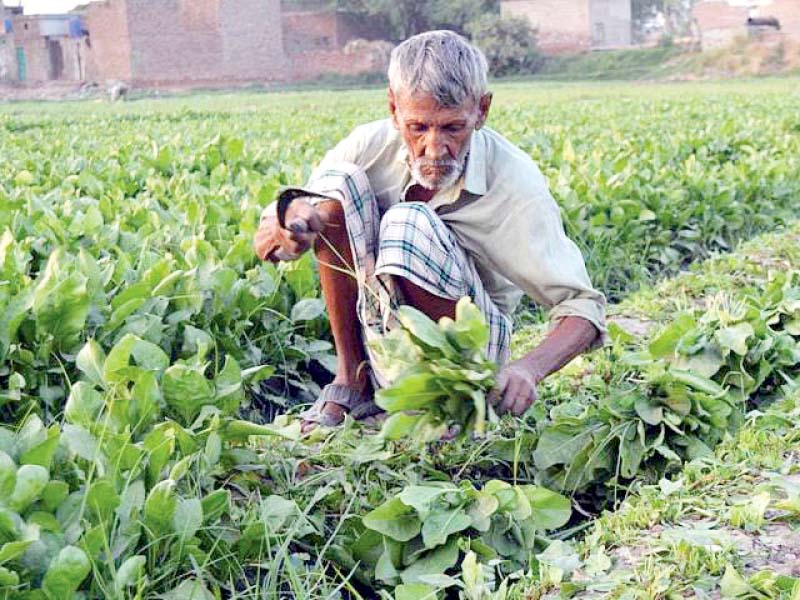 ---
ISLAMABAD: As the country faces major economic challenges, the government has decided to prioritise the agriculture sector by cutting taxes on agricultural products and increasing access to bank loans, officials said on Friday.

They said that the cabinet, after a meeting, has directed the Ministry of National Food Security and Research to come up with a plan in this regard.

During the meeting, it was noted that the economy is in troubled waters considering the poor balance of payments position, widening current account and trade deficits, slowdown in remittances and financing of balance of payment gap. Cabinet members also noted that there were other challenges like increasing fiscal deficit, low debt sustainability, resurgence of circular debt and an unstable geopolitical situation.

Cabinet members were informed that trade deficit has increased by 39% coupled with a 3% decline in remittances. Moreover, increased spending on infrastructure projects has led to a rise in imports, especially machinery and petroleum. Exports have simultaneously declined due to globally weak demand and lower commodity prices in financial year 2017.

Sources confided that in a recent meeting, cabinet members acknowledged the decreasing competitiveness of Pakistani manufacturers due to higher cost of doing business and lack of modernisation [due to low investments] in the large scale manufacturing sector.

In this scenario, cabinet members noted that the agriculture sector will require the least effort and time to show results in terms of improved productivity and resultantly kick-start economic activity.

They opined that reducing the cost of production by cutting agricultural taxes will be more beneficial to farmers than providing subsidies, the latter of which is the go-to mechanism for governments.

They also said that the government should increase agricultural sector's access to credit with private banks leading the way rather than shying away from the responsibility, adding that after the 18th amendment the subject had been devolved to provinces.

They said that the federal government should devise a strategy in consultation with the provinces to give boost to the sector, since the provincial governments were making little to no efforts towards restructuring their agricultural setups.

Cabinet members further said that committees should be formed to formulate policies on increasing exports and enhancing agricultural productivity in the shortest possible time frame.

Published in The Express Tribune, September 23rd, 2017.

Like Business on Facebook, follow @TribuneBiz on Twitter to stay informed and join in the conversation.