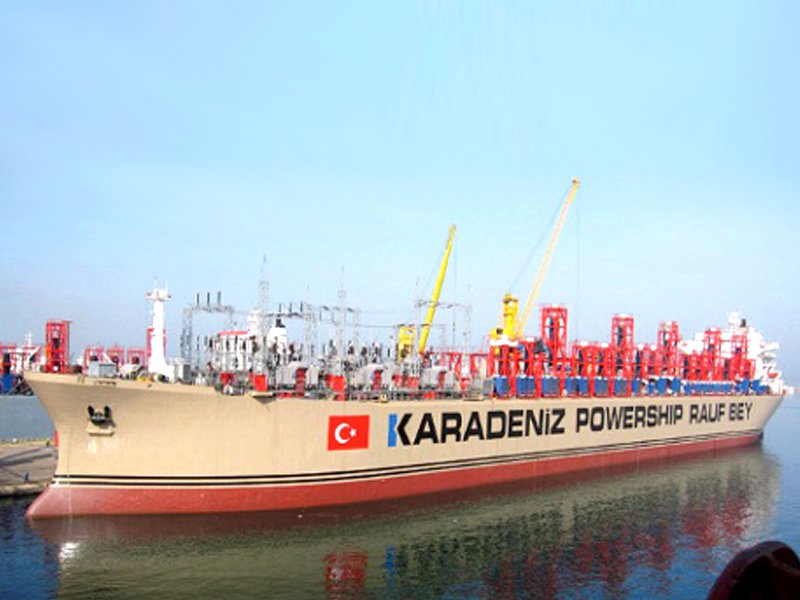 ---
ISLAMABAD: The Government of Pakistan has made a fresh request to Turkish company Karkey Karadeniz Elektrik Uretim (KKEU) to not disclose details of the International Centre for Settlement of Investment Disputes (ICSID) award against it for one month.

Sources informed The Express Tribune that the Government of Pakistan on Wednesday made another request to the Istanbul-based company that constructs and operates rental power plants to not publicise details of the award.

According to the ICSID website, the award was announced on August 22 but the details have yet to be disclosed.

The sources said the Turkish company had started consultation with its legal team on whether it should agree to Pakistan's fresh request to keep the award under wraps for another month. They added that government officials were still talking to the company to try and reach a settlement.

International litigation: Pakistan slapped with $700m fine in RPP case

Earlier, the Turkish company gave Pakistan a seven-day notice to publicly disclose the details of the award. The notice period ended on Wednesday.

According to the ICSID award, Pakistan will not only pay damages but is also bound to pay $5.6 million (Rs590 million) per month as interest. Pakistan is already liable to pay at least one month's interest because the award was announced on August 22.

On the other hand, Global Arbitration Review (GAR), a well-reputed international arbitration journal, has reported that ICSID's $800 million award against Pakistan is one of the highest in the tribunal's history.

GAR reports that the "tribunal ordered Pakistan to indemnify Karkey for outstanding invoices and unpaid contractual payments, repair costs and revenue losses for one of the detained vessels 'Karadeniz Powership Kara Bey' and the replacement costs and revenue losses of other vessels. It also ordered the state to pay compounded annual interest from the date of the treaty violations until the date of full payment along with Karkey legal costs."

Balochistan signals readiness for settlement of Reko Diq row

Karkey's representatives told GAR that they were satisfied with the results because they also "fully exonerate" the company of corruption charges levelled against it by the National Accountability Bureau.

GAR also referred to a statement made by Karkey's counsel at the time the claim was brought to the tribunal. It stated, "Pakistani Supreme Court is an extremely politicised body and Karkey was fully cleared of any wrongdoing or corruption but was nevertheless caught in the crossfire."

Pakistan is also facing another case at ICSID regarding Reko Diq.