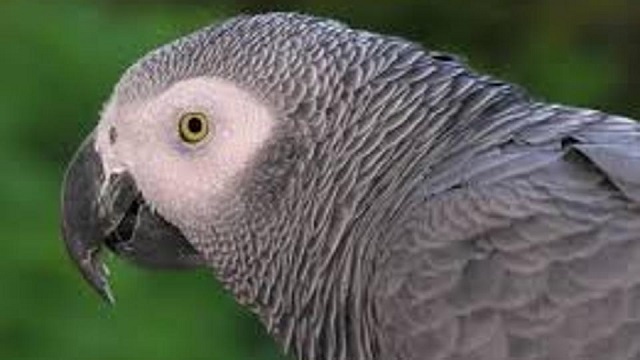 ---
A pet parrot in London placed an order on Amazon through a voice controlled smart speaker, a British newspaper reported.

Buddy the parrot ordered a £10 ($13.50) set of gift boxes by speaking into Amazon's Alexa voice-controlled system. The order was followed by an inquest in Corienne Pretorius's house in southeast London. She realised Buddy was to blame after figuring out her husband and son could not have placed the order.

New Zealand parrot has 'infectious laugh' 

"I couldn't believe it when I realised that Buddy had made an Amazon order," said the South African.

Amazon's Echo speaker responds to commands shouted at by users, enabling them to access a wide range of services. It answers to the name Alexa.

The video on The Sun's website shows the parrot squawking "Alexa!", making the device nearby light up in blue, indicating it is active and listening for commands.

"Buddy said 'Alexa' and some gibberish, and the machine replied, 'What is it you want to order?" Pretorius said.

Parrot arrested in India for 'swearing at 85-year-old woman'

She did not pay attention to it until she received a notification that an order had been placed for some golden gift boxes.

"I laughed out loud because I knew then that it was Buddy."

According to Amazon, users can confirm an order by saying 'yes', but the settings can be changed to turn off voice purchasing.

"Buddy is hilarious. We have a cat and he mimics that, too. He is such an attention-seeker. He also swears in Afrikaans. When we go to bed, he says, 'goodnight'," his owner said.

This story originally appeared in the Hindustan Times.