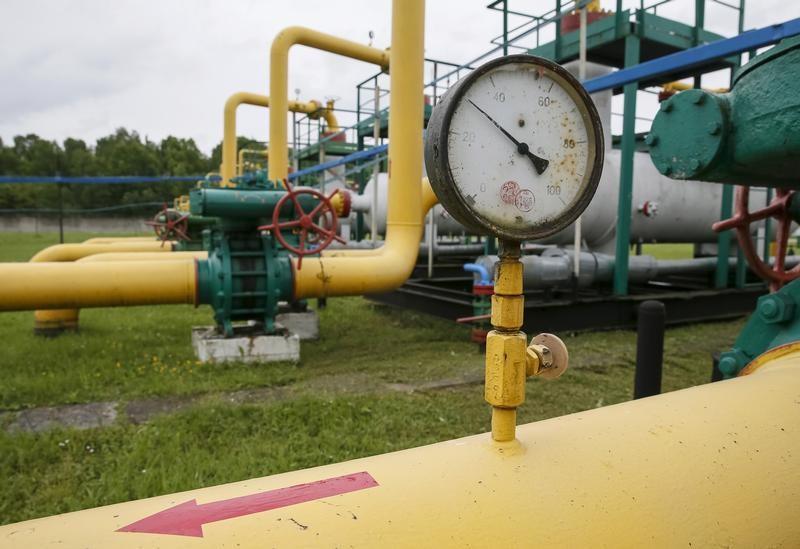 ---
ISLAMABAD: The Oil and Gas Regulatory Authority (Ogra) has allowed public gas utilities to recover 6.3% unaccounted-for-gas (UFG) losses from consumers in financial year 2017-18.

Earlier, the regulator had set the UFG rate at 4.5% for the past few financial years, which has now been raised to 6.3%, based on a study conducted by consultants, which will lead to injection of billions of rupees into gas utilities. During Pakistan Peoples Party (PPP) tenure, former Ogra chairman Tauqeer Sadiq had raised the UFG level, which turned into a mega scam.

Government rules out gas price increase from July

The regulator included the 6.3% UFG volume in the estimated revenue requirements of the country's two gas utilities - Sui Southern Gas Company and Sui Northern Gas Pipelines - on Wednesday. The 6.3% UFG will be reflected in the gas tariff for 2017-18 in case the government decides to increase the gas sale price.

The regulator finalised the UFG keeping in view the final draft of a study carried out by the independent consultants hired by Ogra.

The consultants - KPMG Taseer Hadi and Company - recommended a 7.6% UFG level.

They worked out the actual UFG at 4.5%, transmission loss at 0.5% and loss on account of certain conditions such as non-gas consumers, law and order situation, theft, leakages, measurement errors and expansion of network on political grounds at 2.6%.

The 2.6% allowance has been linked with 30 to 35 tough targets. Gas companies will have to erase the 7.6% UFG after five years.

Where will oil and energy prices go?

Ogra announced the UFG while finalising the estimated revenue requirements of the gas companies. Keeping in view the key performance indicators and key monitoring indicators, the UFG benchmark has been fixed which gas companies have to meet in the entire year.

In 2017-18, half of the 2.6% allowance will be added on account of theft, leakage, non-gas consumers and law and order situation. This means that 1.3% will be added to the basic 4.5% UFG benchmark and 0.5% as transmission loss.

Published in The Express Tribune, September 21st, 2017.

Like Business on Facebook, follow @TribuneBiz on Twitter to stay informed and join in the conversation.
COMMENTS
Comments are moderated and generally will be posted if they are on-topic and not abusive.
For more information, please see our Comments FAQ