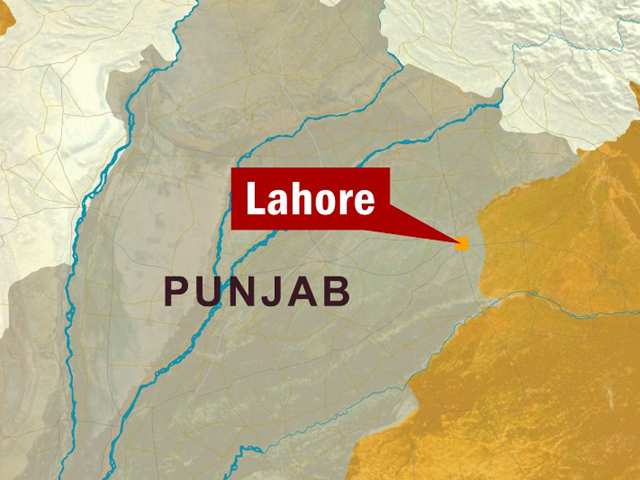 ---
Five blasts occurred near the Tibbi City Police station in Lahore, on Friday.

Chaudhry Shafiq Ahmad Gujjar, acting CCPO Lahore, told Express that the blasts were low intensity, similar to those which occurred in Piru's cafe and Al Hamra cultural complex of Lahore.

All roads leading to Tibbi city police station have been blocked after the blasts.

Sources reported that the bombs were of about 50 to 100 grams and were placed inside plastic bags.

No loss of life or property has been reported so far.

Security has been put on high alert in the city after these blasts.

An unidentified terrorist group  claimed responsibility for the explosions.