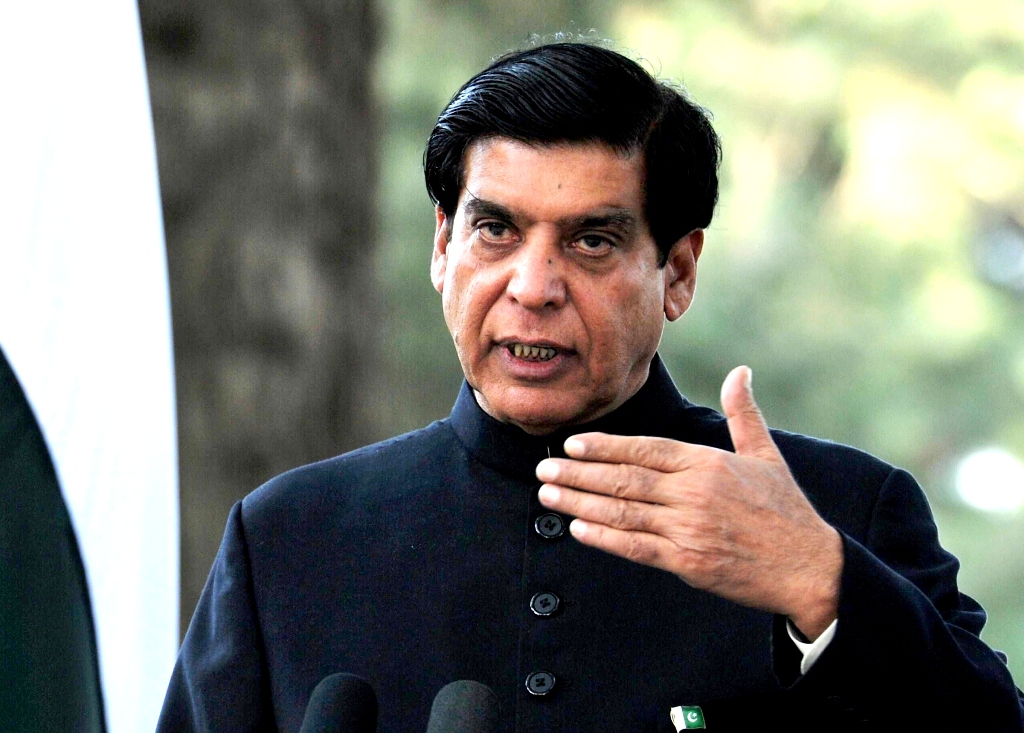 ---
LAHORE: Framing charges against former prime minster Raja Pervaiz Ashraf and others in a reference with regard to illegal recruitment of over 400 employees in the Gujranwala Electric Power Company (Gepco), an accountability court on Tuesday summoned the prosecution witnesses on October 7.

Earlier, Iftikhar Shahid, the former PM's counsel, contended that they had 'changed their glasses' to read the illegible copies which the National Accountability Bureau (NAB) had provided them but even then they had not succeeded.

RPP case: Accountability court indicts former PM Ashraf

He said despite the NAB court's order, they had not been provided copies of the case. "How can the case proceed further if visible copies are not provided to us?" he said.

The judge, however, noted that the case could not be adjourned due to such reason and asked why they had been seeking adjournments for the last six months if no evidence was available against the accused.

The court directed NAB to provide the accused with legible copies. After two hours, proceedings of the case restarted and then the charges were framed against seven accused, including the former PM.

Talking to the media after the proceedings, Ashraf said NAB had adopted double standards.

Court indicts ex-PM Ashraf in RPP case

"Either it [NAB] should also put the name of [deposed PM] Nawaz Sharif and his family members on the ECL [Exit Control List] or remove our names from it as well," he demanded. "When we can appear before the courts then why the Sharif family can't?" he said.

Ashraf said it was yet to be seen what lay in store for Sharif but added he knew that all government operations had come to a standstill.  "The state matters cannot be run from London," he said.

Talking with reference to poor showing of the PPP in the NA-120 by-election in Lahore, he said the central Punjab was not a stronghold of the PPP but he still had concerns over the PPP's poor performance in the by-election.


COMMENTS
Comments are moderated and generally will be posted if they are on-topic and not abusive.
For more information, please see our Comments FAQ