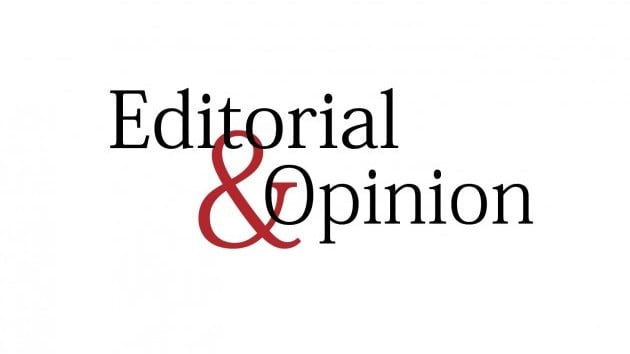 ---
EU parliamentarians, gathered in Strasbourg, have looked far beyond the continent of Europe in delivering a rather unexpected verdict on Pakistan's blasphemy laws. In a resolution they have warned that the laws, can be used to discriminate against minorities and have contributed to growing religious violence of various kinds. There can be little dispute on this. We do not need Europeans to point out that the blasphemy clauses have created immense damage, carving deep fissures that divide groups and contribute to growing social tensions. The terrible events we saw last year at Gojra where Christian homes were burnt, the murder of blasphemy accused persons in jail and the malicious charges brought against others — both Muslims and non-Muslims — to settle petty scores are of course examples of this. The injustice and bias that underlie such instances reflects growing evil in our social set-up. The parliament should catch the bull by the horns and eliminate the loopholes in the law that facilitate its misuse.

But perhaps the EU needs to put away its binoculars and fix its gaze on events closer to home. The Belgian and French legislatures have both approved bans on face veils. Other countries are said to be considering similar measures. The Swiss ban on minarets is even more absurd and illegal given that it clearly targets followers of one particular faith. Right-wing EU parliamentarians have sought an extension of this across Europe. The freedom to practice religious belief must be upheld; so too must the right of women everywhere to choose how they dress. The EU must question the impact of the measures taken against these rights and consider what impact they have on the growth of intolerance which in today's world flows freely from one country to the next and from one continent to the other.

Published in the Express Tribune, May 22nd, 2010.