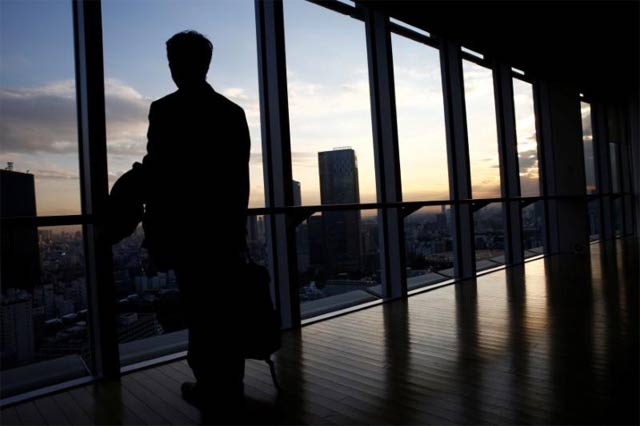 ---
ISLAMABAD: The Ministry of Law and Justice, in reply to a formal query of a lawmaker in the Senate, revealed that as many as five cases of workplace sexual harassment have been registered by men against women with the Federal Ombudsman Secretariat.

During the 267th session of the Senate, Senator Kalsoom Perveen had inquired about the number of workplace harassment cases registered by women during the last year. The ministry stated that there were a total of 59 cases registered against men. The ministry further clarified that out of the 59 cases, 50 had been settled while nine were still pending with the secretariat.

Varsities out of ambit of women harassment act

The ministry thought it would be unfair to just highlight the plight of women and went on to reveal that some men have also fallen victim to harassment at the workplace – that too at the hands of women.

Shaheed Zulfikar Ali Bhutto Institute of Science and Technology (SZABIST) assistant professor Fahad Faruqui registered an appeal on February 2, 2017 against SZABIST and Searha Asghar. Decision in the case was made on May 10, while the remarks accompanying the case read, "Representation made before president of Pakistan on July 19, 2017".

Assistant postmaster Muhammad Jamil Naz filed a review petition against Rawalpindi GPO Sana Rasheed on February 13, 2017. Although the decision for this case was given on March 6, it is pending before the president's secretariat.

Alarming rate: Cases of violence against women surge in Multan

Asit Ammanat versus Benjamin Sultana is another case registered in Sindh while Lahore NAB AD Kashif Mumtaz Gondal versus Nadra Ramazan was another case, where Gondal had accused Ramazan of sexual harassment. The appeal in the case pertaining to Lahore has been dismissed on grounds of non-prosecution.

Radio Pakistan driver Muhammad Tahir initiated a complaint on April 6 this year against Radio Pakistan resource person Haseena Anjum. This case was returned, stated the reply.

Railway constable sent on judicial remand

Another case where PTV current affairs news anchor Tanzila Mazhar and Yashfeen Jamal versus Agha has been disposed of, as it was withdrawn.
COMMENTS
Comments are moderated and generally will be posted if they are on-topic and not abusive.
For more information, please see our Comments FAQ