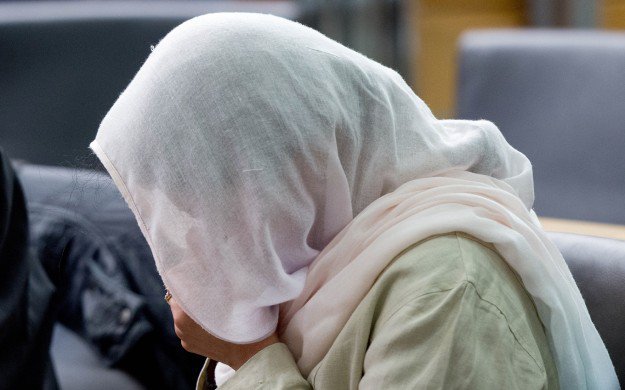 ---
PESHAWAR: A man killed his two teenage daughters over 'honour' on Saturday night in Peshawar's Achar Kalay area.

A Banamarhi police official told The Express Tribune that the complainant, Amjad Al, had lodged an FIR against his father Abdul Ghani stating that he had killed his daughters Shamim Bibi, 18 and Noreen Bibi, 14 to save the family's "honour".

"The man [Ghani] suspected that the two girls were having an affair and shot both of them dead," the policeman added.

He further said that a few days ago, Noreen had left the house and had come back after three days. Around midnight on Saturday, the girls were trying to escape from the house when Ghani woke up and opened fire on them.

Teenage couple electrocuted in Karachi 'honour killing'

Ghani then escaped after the killing the girls. Police have registered an FIR and are searching for him.

As per official police reports, around 24 women have been killed in the province in the first eight months of this year as compared to 44 such murders in 2016.

Rakshinda Naz, a women's rights activist, said in most cases of honour killings, when the complainants and the accused are from the same family – as is the case in this incident – families pressure the complainant to settle the issue.

She added that to prevent that from happening, the state should be the complainant in honour killing cases.