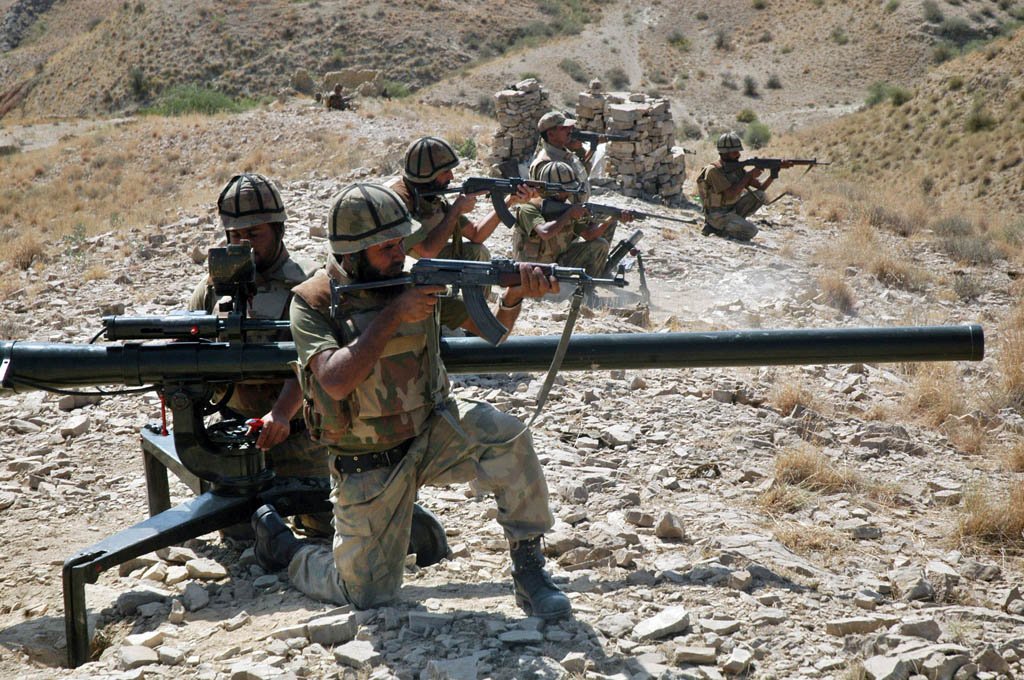 ---
ISLAMABAD: Pakistan is the third largest contributor to United Nations' peacekeeping missions the world over, officials of the Ministry of Foreign Affairs told the Senate on Friday.

Responding to a question from Azam Swati, officials said that as many as 7,123 Pakistani peacekeepers – including 6,703 personnel of armed forces, 74 military experts, 66 staff officers and 280 police officials – were currently deployed for seven different UN peacekeeping missions.

Pakistani peacekeepers win praise

Pakistani troops, they said, were currently performing peacekeeping duties in Congo, Darfur, Haiti, Liberia, West Sahara, Central African Republic and Sudan.

Officials said it entailed a steep human cost, as at least 142 Pakistani soldiers had so far lost their lives, placing the country at number three after India (163) and Nigeria (150).

Largest deployment of Pakistani troops is in the UN peacekeeping mission in Congo. As many as 3,486 personnel of armed forces, including 3,429 troops, 42 military experts and 15 staff officers, are performing duties to protect civilians against human rights violations and physical violence. So far, at least eight Pakistani soldiers lost their lives here.

Pakistan will continue supporting UN peacekeeping operations: army chief

In case of casualty while performing duty, the UN pays a package of $70,000 in compensation. Payments are directly remitted to the duly recognised beneficiaries of the deceased, the upper house of parliament was informed.

The deadliest mission for Pakistani troops in terms of lives lost was in Somalia in early 1990s. At least 40 Pakistani soldiers lost lives in peacekeeping duties in that country.

Currently, the number of Pakistani troop deployment is the second largest in Darfur where 2,272 armed force personnel, including 142 police volunteers, have been performing duties.

Pakistani UN peacekeeping contingents drop by 32 per cent year-on-year

Similarly, 1,136 Pakistani soldiers are deputed in the Central African Republic, 140 in Haiti, 73 in Liberia, 14 in West Sahara and two in Sudan.

Interestingly, Ethiopia topped the chart in terms of troop contribution to UN peacekeeping missions. At least 8,221 Ethiopian troops are performing duties in different UN missions. This is followed by India with 7,676 troops in various missions.
COMMENTS
Comments are moderated and generally will be posted if they are on-topic and not abusive.
For more information, please see our Comments FAQ