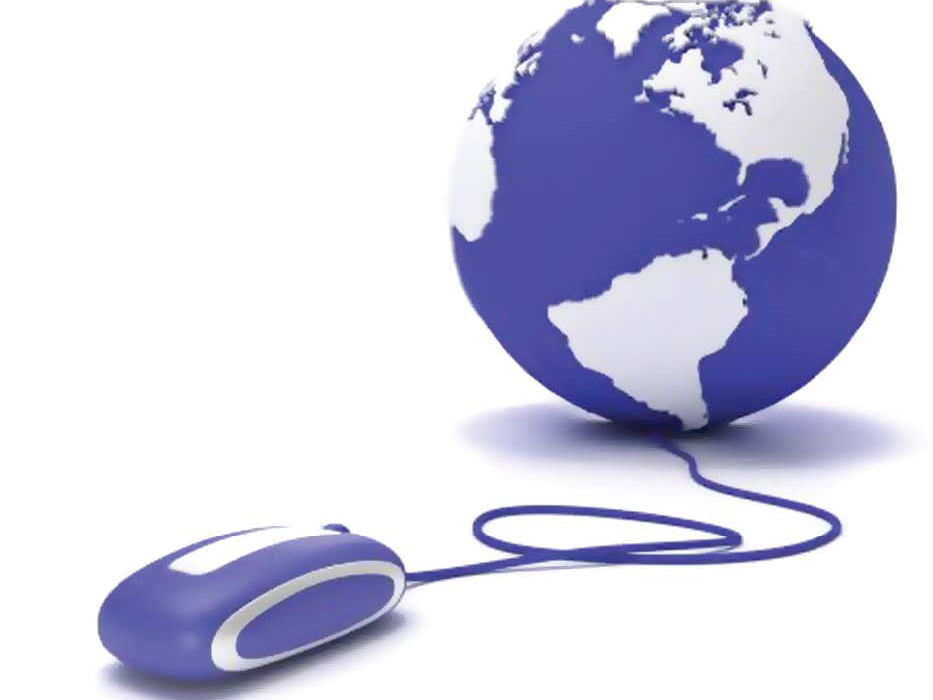 ---
KARACHI: The ticking of the clock resounds in the small room as a middle-aged mother clutches her son in her arms. Visibly worried, she stares at the laptop screen in front of her. Her son has been suffering from a severe fever and diarrhoea for the past two days.

At one time there was no proper clinic in the area and residents had to visit quacks for medical advice. Fortunately, a clinic has now been established and the mother is here to seek treatment for her son. There is no doctor physically present at the clinic. Instead, a female doctor is attending to the mother virtually. She asks the mother and child questions in order to diagnose the child's ailment and prescribe medicine.

Prior to this, a nurse who was physically present at the clinic examined the child, took down his history and entered the data in the computer. Then the nurse connected the mother and child to the doctor via video call.

myZindagi Striving to Revolutionize Pakistan's Healthcare Sector

The doctor examines the child and generates an e-prescription that is then printed for the patient. The woman and her eight-year-old son leave the clinic in Korangi, satisfied that her son has received adequate medical care and can be administered medicine.

This is one of many stories at a clinic run by Sehat Kahani, a venture that helps residents of underprivileged localities seek medical treatment from home-based doctors via the internet.

 

A unique venture

Co-founded by Dr Sana Khurram and Dr Iffat Zafar, Sehat Kahani establishes clinics with the help of home-based doctors in underprivileged localities where quacks and untrained midwives often have a monopoly, often resulting in malpractices and maltreatment.

Entrepreneurs all set to tackle the real world

Fourteen Sehat Kahani clinics across Pakistan are providing telemedicine facilities to patients by engaging female doctors who, after obtaining degrees, could not pursue medical careers, either due to societal pressure or taboos that hinder working women.

According to Dr Khurram, who is also the organisation's chief executive officer, Pakistan has been producing around 150,000 doctors annually, out of which 63% are female. However, contrary to this, the actual number of practicing female doctors is just 23%, as most female MBBS graduates do not work due to family pressure.

Dr Khurram added that through the platform of Sehat Kahani inactive female doctors are being introduced once again in the mainstream medical profession and women and children living in areas lacking female doctors can now be diagnosed and treated by one.

50 Ireland-bound doctors to return and serve nation

Telemedicine is not a new phenomenon, maintained Dr Khurram. It started in the late 1920s and was introduced in the Subcontinent in the early 1990s, she said, adding that through telemedicine patients can virtually reach out to doctors in a timely manner when they cannot physically access them easily.

"The network is a kind of support group for female doctors since many female doctors [who cannot continue medical profession] go through mental trauma and depression," she said.

 

Service model

Explaining the working model, Dr Khurram told The Express Tribune that Sehat Kahani trains nurses, who are already working in the areas surrounding Sehat Kahani clinics, with medical and pharmaceuticals protocols, patient communication and soft skills and provide them with basic medical appliances used in clinics and software. With the help of the nurse, the patient is connected online with a home-based female doctor who upgrades the clinic into a primary healthcare centre.

She Loves Tech aims to increase female participation in industry

Dr Zafar, who is the chief development officer of Sehat Kahani, said she wanted to engage female doctors who could not continue their profession due to demands of family life. A struggling phase in the medical career of female doctors is the time when they start family lives and have children and resultantly, they quit their profession as most hospitals do not provide child care facilities, she said.

On the other hand, 50% of Pakistan's population does not have access to healthcare and 38% of women still give birth in their houses, Dr Zafar said, adding that 27% of mothers don't see a doctor during their pregnancies, resulting in high maternal and infant mortality rates. Such segments of society need basic healthcare, she said.

In such a situation, the platform of Sehat Kahani provides an opportunity for female doctors who had earlier dropped out of their profession but now want to re-join it to connect with neglected women and children in underprivileged communities. Besides online consultation, the platform holds activities that provide health education to the communities such as hand sanitation and preventive care.

 

Over the years

Over 40,000 patients have been treated at the 14 clinics being run under Sehat Kahani over the past three years. Moreover, they have reached out to over 400,000 people through mass activities organised in underprivileged communities.

Stipend for female students in K-P raised to Rs500

"Currently, 500 trained female doctors are part of our network and prior to this they were not working due to social pressures," Dr Zafar remarked. According to her, two home-based female doctors work for single clinic alongside one female nurse, one female mobiliser and one male coordinator.

Dr Zafar added that the organisation is working on a smartphone application that will enable patients to contact doctors throughout the day. We are planning to launch the application within a few months, she said.
COMMENTS
Comments are moderated and generally will be posted if they are on-topic and not abusive.
For more information, please see our Comments FAQ