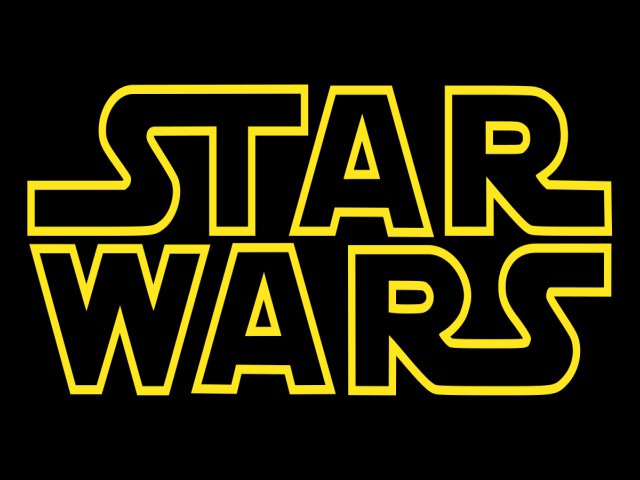 ---
J J Abrams  launched the new set of Star Wars films with The Force Awakens in 2015 and Disney has now decided to bring him back.

According to a press release on StarWars.com, "J J Abrams is returning to complete the sequel trilogy as writer and director of Star Wars: Episode IX." They're Instagram account also confirmed this.

https://www.instagram.com/p/BY8b7iIh9oE/

The statement further read, "Abrams will co-write the film with Chris Terrio. Star Wars: Episode IX will be produced by Kathleen Kennedy, Michelle Rejwan, Abrams, Bad Robot, and Lucasfilms." 

Owner of largest 'Star Wars' memorabilia collection robbed

Earlier this month, Disney surprisingly decided to split with former Episode IX director Colin Trevorrow. Following that, rumours of Rian Johnson's (who is currently directing Star Wars: The Last Jedi) take-over arose. Nonetheless, Deadline has reported that Rian turned the offer down.

Lucasfilms President Kathleen Kennedy expressed her delight following the news of Abrams' hiring, "With The Force Awakens, J J delivered everything we could have possibly hoped for and I am so excited that he is coming back to close out this trilogy."

Late Hollywood star Carrie Fisher will appear in 'Star Wars: Episode IX'

Star Wars announced the premiere date for Episode IX as December 20, 2019.

May the force be with them.

Have something to add to the story? Share it in the comments below.