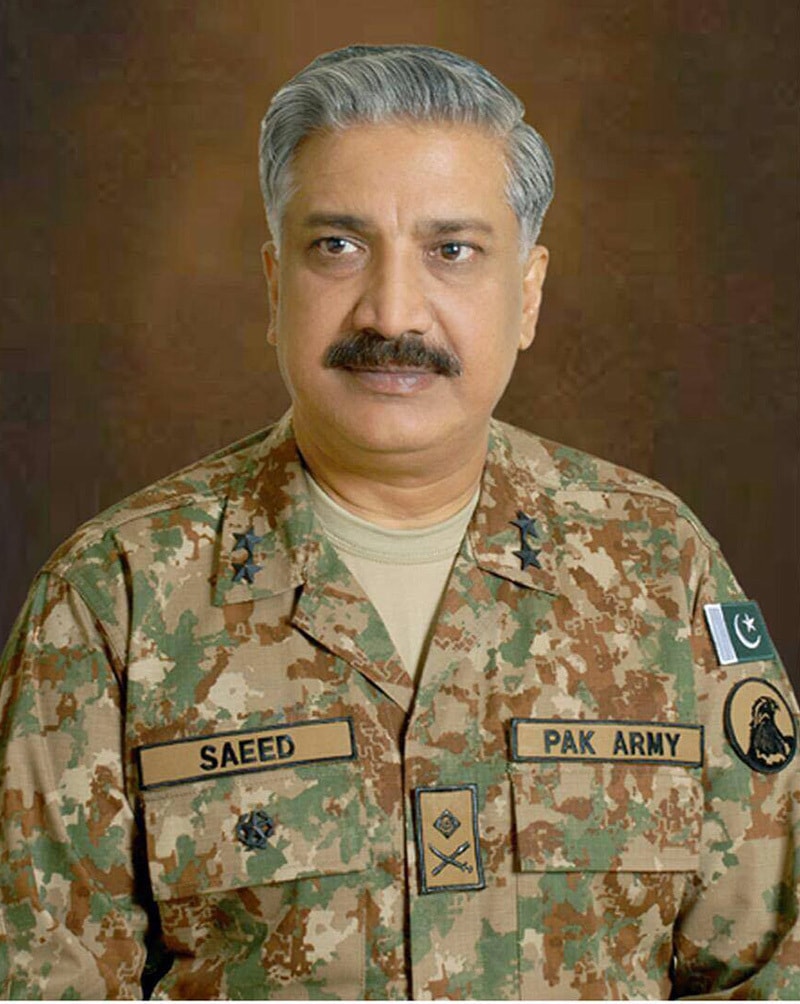 ---
KARACHI: The Rangers director general has revealed new details about the Ansarul Sharia terrorist group in an attempt to quash rumors swirling on social and electronic media since the attack on MQM leader Izharul Hasan.

While talking to ARY TV, Major General Muhammad Saeed asked the media to refrain from spreading false information about the incident because a sensitive operation against the terrorist group is still ongoing.

Pamphlets point to a new militant group in Pakistan

"Security agencies are working round-the-clock to apprehend dangerous terrorists associated with this outfit," he said. Maj Gen Saeed said he could not share more information with the media because intelligence agencies were still working on the case.

However, the Rangers DG held out an assurance that all information regarding the outfit would be shared with the media in a press conference once the operation was completed.

Pressed for further details, Maj Gen Saeed said that Ansarul Sharia began its campaign of terror by targeting a military officer on Sharea Faisal earlier this year. Since then, the group has exclusively targeted police officials .

He also identified a few terror incidents in which the organisation was involved, including the killing of police officers in Korangi, New Town, SITE, and on the Super Highway.

Three policemen martyred in Karachi gun attack

He said Ansarul Sharia was also claiming responsibility for terror acts which were carried out by a different group, which has already been neutralised.

"Ansural Sharia is a purely Karachi-based organisation," the Rangers DG said. "All technical and documentary evidence, as well as human intelligence reports, support the claim that around seven-to-eight people constituted the core group of the outfit."

"Two individuals, whose names I cannot disclosed, formed the group in Karachi," according to the director general. They were both terrorists associated with al Qaeda. He said all the individuals in the group were well-educated and from well-off families.

One of three 'militants' killed by Ansarul Sharia identified

The group included three people who hold master's degrees in applied physics, an engineer, and a chartered accountant. Another man thought to be associated with the group has a degree in business administration.

Responding to a query, the Rangers DG said there was a great need for faculty and staff at reputed institutions in Karachi to address extremism on campus.

Maj Gen Saeed also dismissed recent rumors that intelligence agencies had asked universities in Karachi to give them access to students' data.