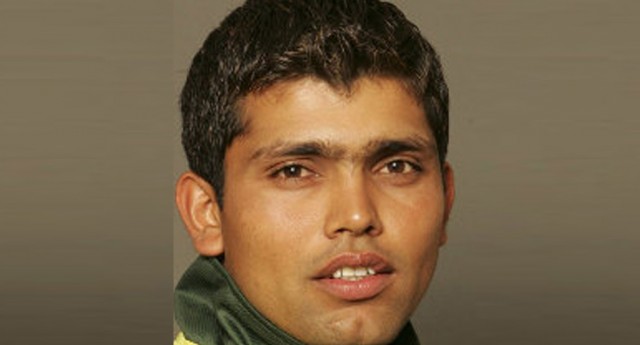 ---
LAHORE: Kamran Akmal on Friday dismissed allegations of match-fixing during the tour of Australia.

Akmal told the media in Lahore that he was fed up with the constant speculation about match-fixing in Pakistan cricket, instead opting to focus on competing.

"I don't even think about these things, I just concentrate on my performances. For me not being able to win the Twenty20 World Cup despite the team playing well is heartbreaking enough," Akmal said.

The International Cricket Council's (ICC) anti-corruption unit said Thursday it was examining Pakistan's dismal tour of Australia this year when they were whitewashed in the test and one-day series.

Pakistan slumped to defeat in the second test in Sydney after they appeared to have victory within their grasp with Akmal dropping three catches and missing a run out.

His performance came under scrutiny during a Pakistan Cricket Board (PCB) probe into the team's poor tour with former coaches Intikhab Alam and Aaqib Javed both expressing suspicions that Akmal may have links with bookmakers.

The pair's statements caused an uproar when video recordings of the inquiry committee proceedings were leaked to a television channel this week.

"I have always played for my country and I have already told the PCB about my performances in Australia. Whoever is now making allegations is free to do so but must also prove them," Akmal added.

On his return from the attending the tournament in the West Indies, PCB chairman Ijaz Butt told reporters that the board had informed the ICC they had found no evidence of match-fixing by any player on the Australian tour.

"The inquiry into the Australian tour is complete and players have been penalised. The chapter is closed now for the PCB," Butt said.
COMMENTS
Comments are moderated and generally will be posted if they are on-topic and not abusive.
For more information, please see our Comments FAQ