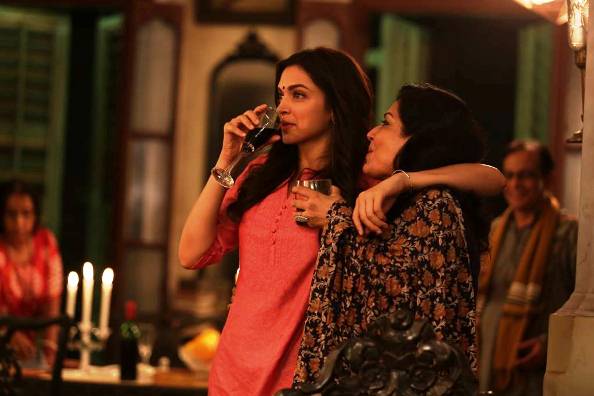 ---
GAZA: The Israeli military launched aerial raids overnight in the Hamas-ruled Gaza Strip, but no one was injured or killed in the sorties, witnesses and officials said on Friday.

Israeli officials said the three raids, targeting a residential area in the north of the Palestinian enclave and two in the south, were in response to an earlier missile attack by Palestinian militants.

"Our planes attacked terrorist installations in the north of the region and two tunnels located in the south which could serve for attacks against Israel," an Israeli defence spokesman said, confirming the raids.

On Thursday evening, "a rocket fired from the north of the Gaza Strip fell in the Ashkelon region without causing any injuries," south of Tel Aviv, the spokesman told AFP. The Ansar al Sunna group claimed responsibility for the attack, in a statement.

Israel launched a devastating assault on the Hamas-run Gaza Strip in December 2008 aimed at halting rocket fire. Some 1,400 Palestinians and 13 Israelis were killed in the 22-day war.
COMMENTS
Comments are moderated and generally will be posted if they are on-topic and not abusive.
For more information, please see our Comments FAQ