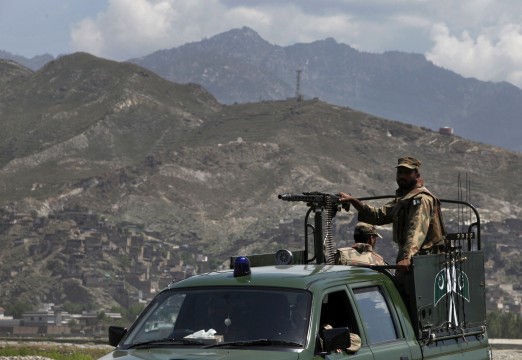 ---
SWAT: A deadline given to militants in Swat by a peace committee to give up arms and surrender expired on Friday.


According to sources, 20 families whose members are in the list of wanted militants have been expelled from Tehsil Kabal. The relatives were earlier informed that their properties would be confiscated and houses would be demolished if the militants failed to surrender by May 20.




The families have been provided transport facility to take along their belongings.


While in Matta, security forces have killed three top militant commanders during a search operation.
COMMENTS
Comments are moderated and generally will be posted if they are on-topic and not abusive.
For more information, please see our Comments FAQ