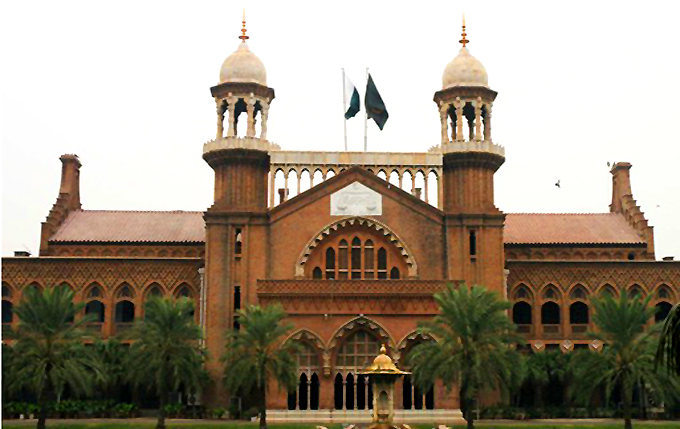 ---
LAHORE: Justice Ijaz Ahmad Chaudhry of the Lahore High Court on Thursday directed the federal government to produce before the court a copy of the presidential notification pardoning Interior Minister Rehman Malik.

The judge issued this order in a petition challenging the presidential pardon to the interior minister in the three-year conviction by an accountability court, saying that the notification was issued after a summary forwarded to the president without legal procedure. The judge asked a deputy attorney general, the representative of the federal government, to produce the notification on the next date of hearing - May 27.

The petitioner said that the summary for the pardon was forwarded by the ministry of the law and not by the ministry of interior, which was authorised for such summaries under the law. He said as the legal requirements were not fulfilled in pardoning the minister therefore his pardon should be declared as illegal and unconstitutional. The judge was holding proceedings in a petition filed by Imtiaz Rashid Qureshi, media adviser to the Save Judiciary Committee.

The petitioner's counsel Barrister Farooq Hassan stated that remission of sentence of Rehman Malik by President Asif Ali Zardari under Article-45 of the Constitution was illegal. He argued that it is usual requirement to give benefit of this provision to an accused only when he or someone on his behalf had exhausted all legal remedies. He stated that if someone was convicted in any court he had the right to file appeal against his sentence in the Supreme Court and if his petition was not heard in the apex court or decision was given against him then he could file mercy appeal with the president.

He stated that the minister had not approached the Supreme Court in this connection, even though it was possible the SC would have set aside the LHC verdict had he moved it. He said there was no justification in this remission as Rehman Malik had not filed any mercy petition and the purported pardon is against the due process. He submitted that the "unholy manner" in which the pardon has been granted showed the determination of the President to get his way no matter what the cost. He prayed the court to set aside the President's order and restore the minister's sentence.

Published in the Express Tribune, May 21st, 2010.