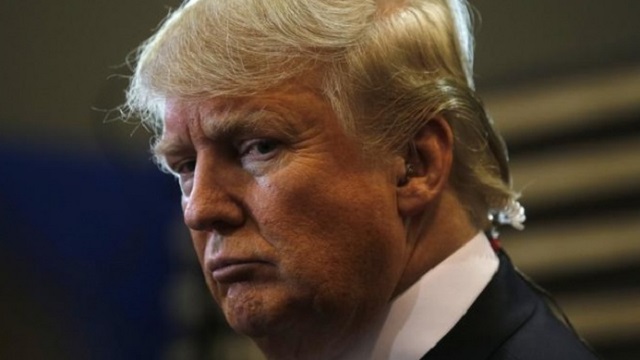 ---
PESHAWAR: Pakistan Peoples Party (PPP) lawmaker Fakhr Azam Wazir has submitted a resolution in the Khyber-Pakhtunkhwa (K-P) assembly in reaction to US President Donald Trump's allegations against Pakistan.

The resolution asked the federal government to give a clear message to the United States that Pakistan is a sovereign state, not afraid of any country's threats.

Although the K-P assembly was not in the session, Wazir submitted his resolution at the assembly secretariat on Thursday.

In the resolution, he termed Trump's new policy in South Asia "as a grave threat to Pakistan".

After Trump's criticism on Pakistan, US envoy meets Khawaja Asif

The US president in his speech on Monday said the US could no more remain on terrorists' 'safe havens' in Pakistan.

"The threats are not acceptable on any condition as Pakistan's sacrifices in the war against terrorism in are being neglected," the resolution stated. Instead of recognising and honouring the sacrifices given by Pakistan, the nation is instead threatened, it added.

"America has always considered Pakistan as its slave but the people of Pakistan can never accept slavery of any country."

He demanded the government to frame Pakistan's foreign policy after mutual consensus of opposition and government parties.
COMMENTS
Comments are moderated and generally will be posted if they are on-topic and not abusive.
For more information, please see our Comments FAQ