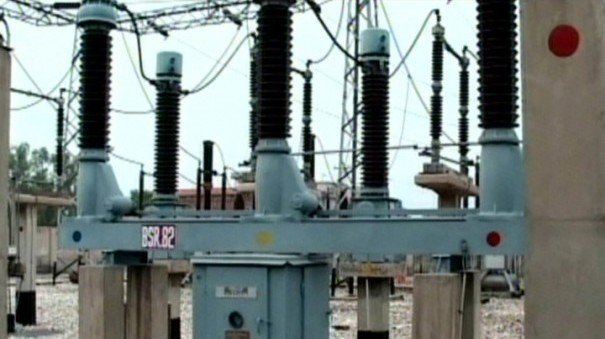 ---
KARACHI: Power tariffs are likely to increase 36 per cent because of rising fuel costs and capacity deficiency in the next fiscal year, according to analysts.

"The gap between power generation cost and tariff remains wide at 26 per cent suggesting tariff hikes for fiscal year 2011," said KASB Securities' analysts. The increase in power tariff will be done to match the current average power generation cost of Rs10.11 per kilowatt hour. The current power tariff is Rs7.46/kWh, 17 per cent higher compared to the same period last year.

CPI (Consumer Price Index) inflation will be pushed up by 1.6 per cent because of the increase in power tariffs, said KASB Securities analysts, Farrah Marwat and Hamza Marwat. Impact Expected strong monsoon rains will up the share of hydropower generation and bring down the average cost. Hydropower generation is presently at a fouryear low of 30 per cent.

Owing to the higher tariff, rental power plants will lift furnace oil share in power generation to 42 per cent and raise the tariff. Gap drives inter-corporate debt The energy sector liquidity and independent power producers' (IPPs) financial health improved in the first half of the current fiscal year but intercorporate debt has swelled once again in the third quarter because of rising generation cost. With Wapda unable to meet more than 50 per cent of IPPs power payments, receivables are again close to an all-time high of 200 days.

It is expected to rise in the fourth quarter as well where focus remains on required tariff hikes and the government's ability to deliver Rs116 billion targeted liquidity injection before the end of the fiscal year. Subsidy Tariff hike is an imperative step unless the government is ready to calibrate other expenditure heads. Power subsidy has been estimated at 0.8 per cent and 1.2 per cent of the gross domestic product in fiscal year 2009 and 2010 respectively. Subsidy is likely to be lower in the coming year. Substantially lower subsidy allocation will improve domestic liquidity but increase the tariff for the consumers, added the analysts.

Published in the Express Tribune, May 21st, 2010.
COMMENTS
Comments are moderated and generally will be posted if they are on-topic and not abusive.
For more information, please see our Comments FAQ