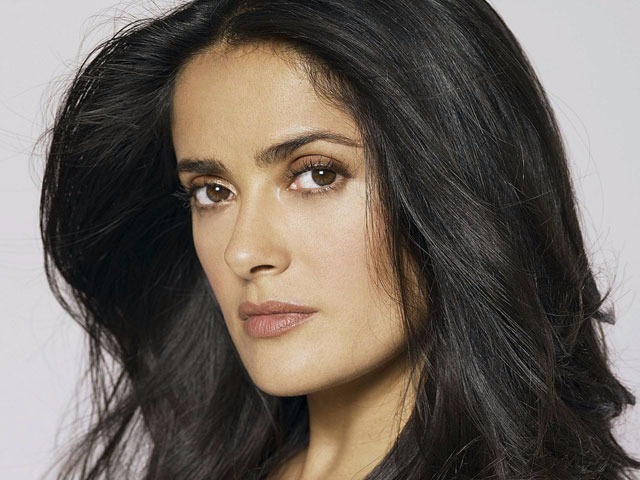 ---
It's no secret that Salma Hayek's beauty is evergreen. At 50, she's no less stunning than she was when she first came upon the big screen. The Mexican model-actor revealed numerous beauty secrets when in conversation with the New York Times.

When it comes to skin care, Hayek steers clear of sunscreen, unless she knows she will be in the sun for hours on end. "I don't think the chemicals in sunscreen are good for your skin," she says. "I believe in using it when you need it."

Hollywood treats actresses like monkeys: Salma Hayek

"Exfoliating a lot may make you look good in the short term but the long-term effects may not warrant the quick fix," the Beatriz at Dinner star believes. She opts for serums and oils instead, depending on how her skin feels on a particular day.




Salma Hayek produces documentary on Pakistani educationist

Another beauty practice the actor swears by, is not colouring her hair. From her point of view, dyeing her hair is a waste of time: "I don't want to spend what's left of my youth pretending I'm younger and then not enjoying life," she expressed.

Following the glamorous entrepreneur's tips may grant you her beauty and grace. If not, you're sure to save some time and money.

Have something to add to the story? Share it in the comments below.