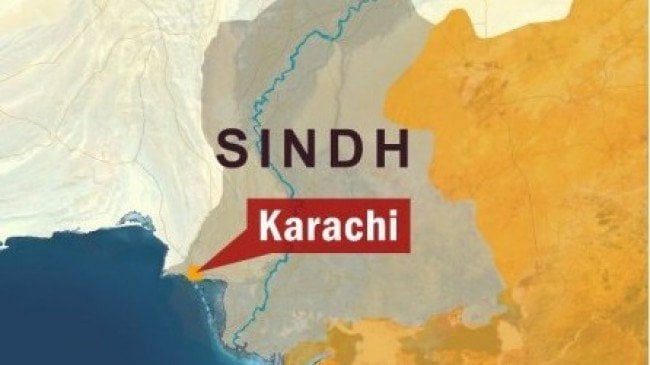 ---
KARACHI: Your language defines, to a large extent, what you can and cannot do, a green-shirted Muhammed Hanif told his audience at an event on Thursday.

The lecture series, 'Exploding Mangoes and Other Seasonal Fruits-Readings and Conversations with Mohammad Hanif', was organised at the Aga Khan University, where Hanif, author of A Case of Exploding Mangoes, was the chief guest. "If you [can only] read and write in Punjabi, you don't have many job opportunities available and the same is the case with Urdu," he said. "As a writer I believe one must know more than one language." Politico-fictions are the only genre that I can write, Hanif admitted to his audience. "I read somewhere that politics is the only real Art, the rest is propaganda," he added, justifying why he would never move away from the genre.

Hanif narrated how General Ziaul-Haq's son, Ejazul Haq, told him, "I would have seen how this book would have been written if my father would have been there." However, Ejaz had not read the book. "But my wife has," he had told Hanif.

Literary influences

Hanif said he was a great fan of Lorrie Moore, an American fiction writer. He also called Manto an inspiration. "If you have read Manto when you were in matric, it would have inspired you for a long time.

The literary influence that I received as a small child was in the company of meirassis [folk singers]."

Dictator's Wife

Commenting on his work A Dictator's Wife, an original play, he said; "[I believe] she was a positive character. Ethics apart I thought it would not be fair if we missed out on her." When asked from the audience if he plans to write a book on General Musharraf, he remarked, "No. Cartoons are better off [in describing him]." Hanif read out some passages from his novel and some of his other writings as well.

Published in the Express Tribune, May 21st, 2010.