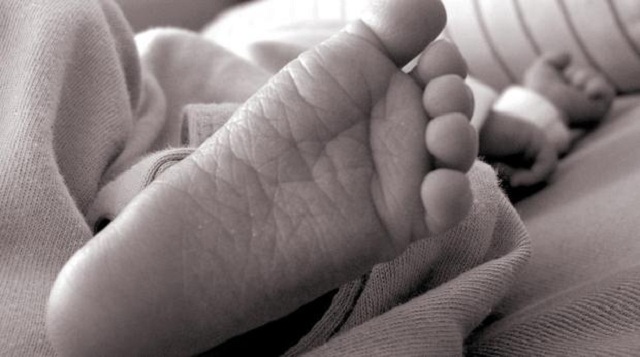 ---
VIENNA: A 19-month-old boy died in Austria after being left in a hot car by his 17-year-old mother and her boyfriend, police said Thursday.

Not wanting to wake him after a long car journey, the couple left the child asleep while they went upstairs for a nap in the western town of Nenzing.

Later the boyfriend rushed down to the car, which was in a secluded spot, and found the child's lifeless body, Vorarlberg state police said.

Two toddlers die after mother intentionally left them in car for over 15 hours

"An autopsy... in Innsbruck established the cause of death as heat stroke," a statement said. The couple are receiving counselling.
Temperatures at the time were around 30 degrees Celsius (86 Fahrenheit).