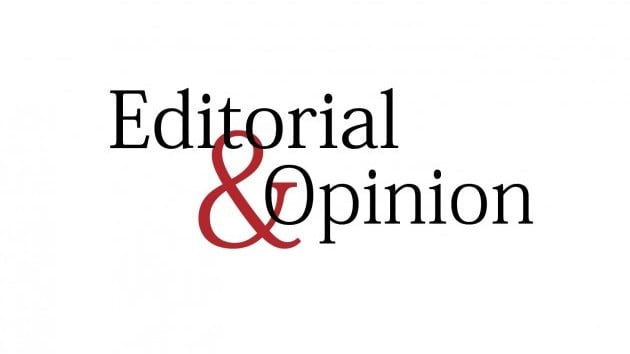 ---
The death of the five boys, aged between 13 and 16 years, who died in Lahore after hitting an underpass as they were riding on roof top of the bus is tragic. It could have been prevented had the driver acted with greater responsibility and avoided going under the canal underpass; it could have been avoided had traffic wardens stopped the vehicle which was violating rules by seating passengers on the roof; a barrier to stop vehicles too high to pass safely underneath the tunnel could have helped as could better parental control on the boys who were playing hooky from the government school they attended. In the aftermath of the tragedy, the school denied responsibility saying that the boys had skipped classes to visit the Minar-i-Pakistan. At a wider level the conditions that prevail at most government schools may have tempted the young pupils to make a getaway. However, children everywhere do miss school and embark on escapades of the kind attempted by this group of friends.

The real lesson is one for the administration. Traffic policemen have been suspended as the newspaper headlines have appeared. This is pointless. Buses overladen with passengers ply roads everyday and children far smaller than the teenagers who died in the latest mishap cling on perilously to the backs or doorways of buses. It is this transport system that needs an overhaul. It must be made safer for those who use it and especially for the thousands of school children dependent on buses or wagons to reach educational institutions. Traffic police too must act against drivers who violate rules. When they fail to do so, tragedies of the kind we see today occur. Others of a similar nature have taken place before and unless concrete measures are taken they will happen again claiming more lives that should never have been lost.

Published in the Express Tribune, May 21st, 2010.
COMMENTS
Comments are moderated and generally will be posted if they are on-topic and not abusive.
For more information, please see our Comments FAQ